Ex-Inter Defender Riccardo Ferri: "With Kolarov & Vidal The Bar Is Raised A Lot"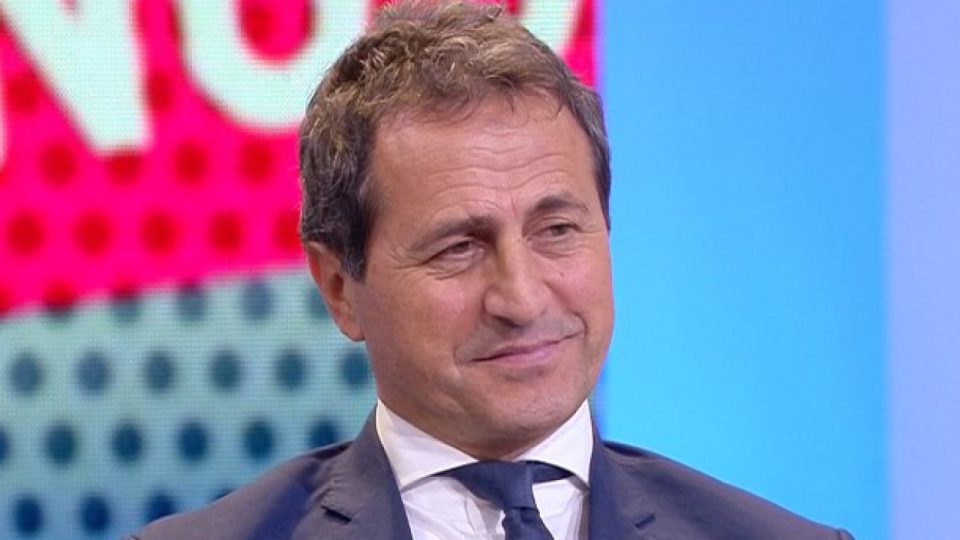 Former Inter defender Riccardo Ferri discussed his belief in Inter's changing transfer market strategy in an interview in today's paper edition of the Milano based newspaper Gazzetta dello Sport.
"I believe this is yet another consistent choice made by the club, which always has a careful eye on the management of accounts and the limits imposed by financial fair play."
He discussed how the Nerazzurri are close to signing both Arturo Vidal from Barcelona and Aleksandar Kolarov from Roma, moving away from previous targets Sandro Tonali and Marash Kumbulla.
"Evidently there had been an initial strategy that involved investing in young players with potential but already established in Serie A, useful in the immediate future and with great room for growth.
"But then, in order to reconcile accounts and ambitions, it was decided to change in favor of already proven players with great international experience to immediately close the gap with Juve and aim to win.
"With Vidal and Kolarov the bar is raised a lot, they ensure quality, quantity and personality. And they are two who know how to take responsibility when things go wrong and show the way out of it."
The former Nerazzurri defender then touched on how the Milanese club are also interested in signing Chelsea's N'Golo Kante or Tottenham's Tanguy Ndombélé.
"It seems to me that first, however, we will have to give in to Conte's demands. Here we are talking about two top players that Conte likes very much and the team will try to satisfy him. This means that there is synergy between the parties."
Finally, Ferri spoke about whether Inter can look to beat Juventus for the league title next season.
"In my opinion they can. And much of the credit goes to the work done by Conte last season. He managed to instill a sense of belonging and winning mentality to the team, which has grown a lot and now knows how to attack and take over the game against any opponent. Antonio has done something extraordinary, now he has everything to take centre stage."
Inter coach Antonio Conte met with the Nerazzurri's management earlier this week to discuss his future and transfer market objectives, with their club's strategy clearly changing after this meeting, showing their willingness to keep the 51-year-old Italian coach happy. The club are only a step away from signing Aleksandar Kolarov from Roma.