No Clause With Sporting Prevents Inter From Selling Joao Mario To Benfica Portuguese Media Claim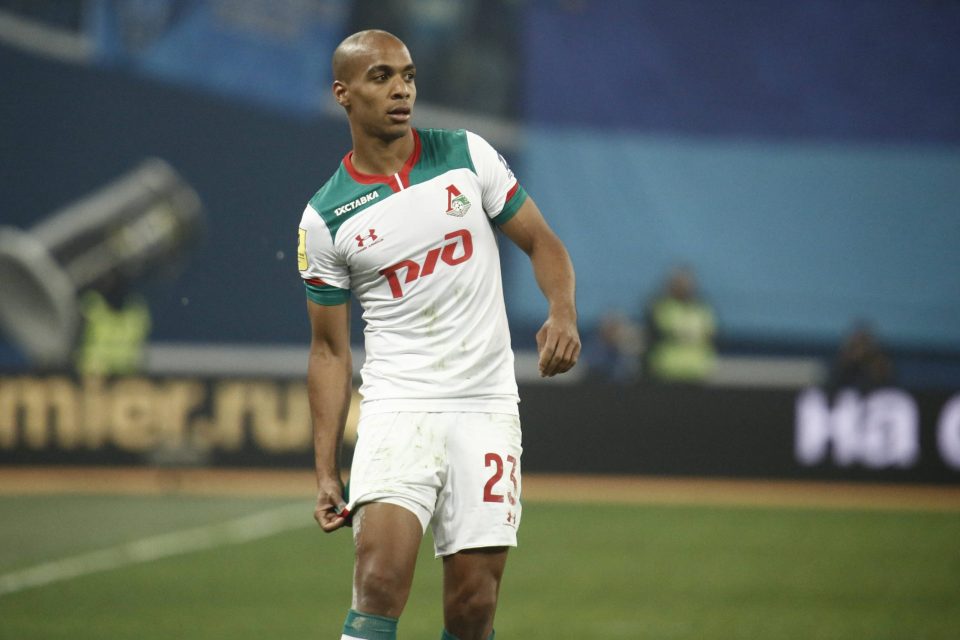 There is nothing stopping Inter from selling Joao Mario to Benfica according to a report in today's print edition of Portuguese newspaper Record.
Recent reports have suggested that as part of the deal reached between Inter and Sporting CP over Joao Mario back in the Summer of 2016 an anti-Benfica clause was inserted but this report states that this is not the case.
The only clause in the deal agreed between Inter and Sporting CP is that Sporting CP have right of first refusal meaning Inter must notify them of any bids made.
Once Inter notify Sporting CP, they will then have two days to respond although if Inter receieve a bid on the final day of the transfer window Sporting CP will have just two hours to respond.
The report concludes that if Inter fail to notify Sporting CP of any bids they can be hit with a penalty of €30 million.