Interim Dutch National Coach Lodeweges On Inter's Injured Stefan de Vrij: "He Is Deeply Disappointed To Drop Out"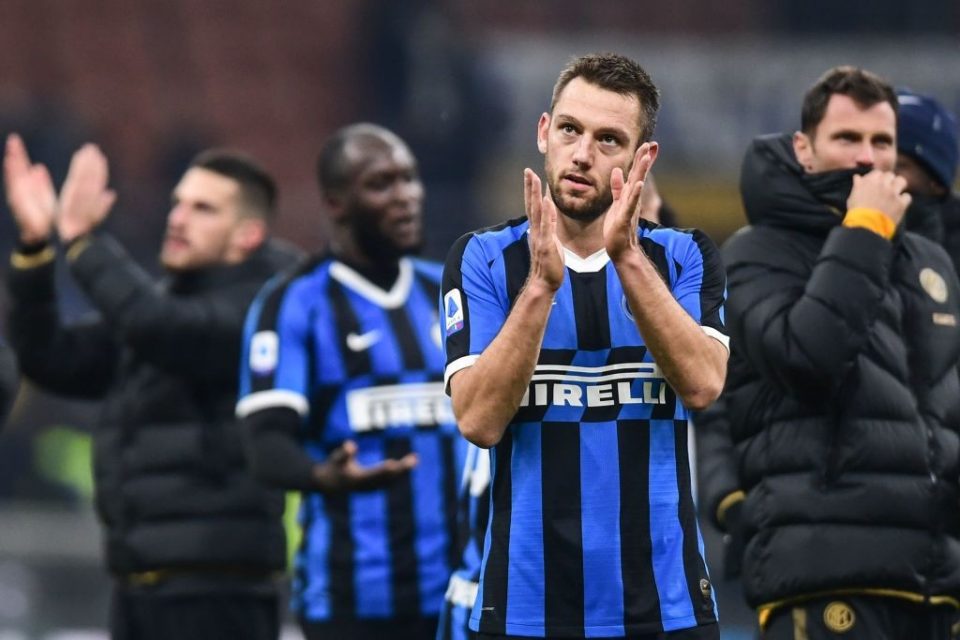 Interim Dutch national team manager Dwight Lodeweges has revealed that Stefan de Vrij was disappointed to have to pull out of the squad due to injury.
The Dutch national team confirmed that the Inter central defender had picked up an injury ahead of their UEFA Nations League clashes with Poland and Italy and would be leaving the national team training camp.
de Vrij has sustained a slight ankle sprain as per reports and it remains to be seen how long he will be sidelined.
"He had had a problem for some time. It could have worked out well, but it didn't go well," Lodeweges explained in his press conference, as quoted by Dutch news outlet vi.nl.
"He didn't like the fact that he had to drop out, he was deeply disappointed. This was his chance to play."
Lodeweges then went on to praise de Vrij for the attitude he shows whilst with the national team despite not always being the first choice and almost always having to settle for starting on the bench.
"He always has a good attitude in the national team, despite the fact he does not play often. He is a very intelligent guy and has great experience. All this is obviously a real shame."
During the 2019/20 season, de Vrij, who was named the best defender in Serie A, made 46 appearances across all competitions, in which he scored four goals and provided five assists for his teammates.