Italian Media Claim Inter Coach Antonio Conte Didn't Block Tonali & Kumbulla Signings But Suning Did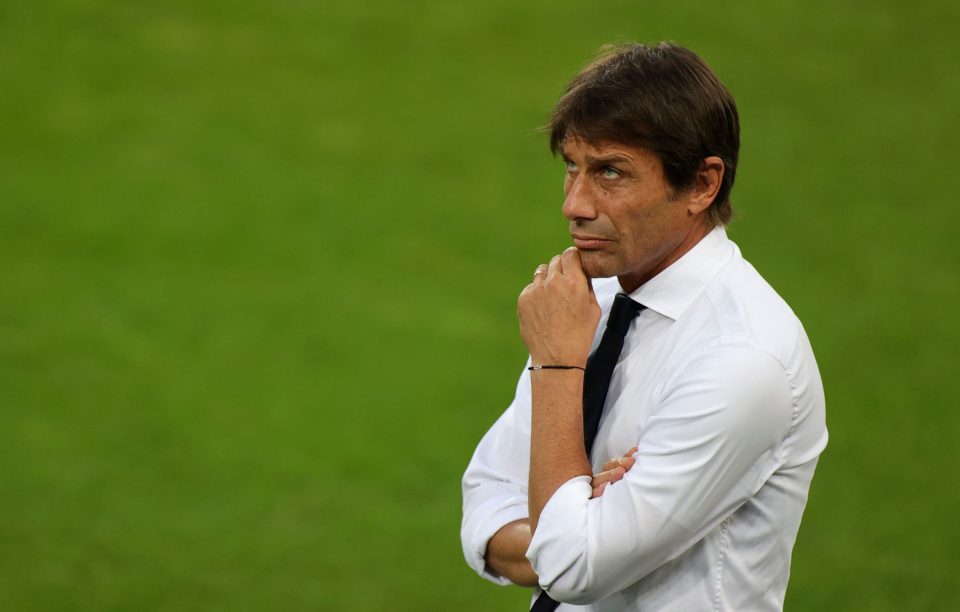 A report from today's paper edition of the Milano based newspaper Corriere della Sera has suggested that it wasn't coach Antonio Conte's fault that Sandro Tonali and Marash Kumbulla weren't signed, but instead due to decisions made by the club's owners the Suning group.
The report details how president Steven Zhang doesn't want the club to spend more than they earn, not wanting to put pressure on the club's financial situation. Over the last year the club have spent €145 million on various signings, like Romelu Lukaku, Nicolo Barella and Christian Eriksen, but funded that through sales, with players like Mauro Icardi and Matteo Politano helping to balance the books.
All the sales totaled €115 million, and results on the pitch helped the club earn another €20 million, leaving them only €10 million behind the amount spent on investments, although sponsor bonuses may close that gap entirely.  The Coronavirus pandemic and its effect on football earnings limited the amount that the Nerazzurri were prepared to spend, forcing them to move away from young stars like Tonali and Kumbulla.
It wasn't Conte's decision to move away from these players, the report highlights, but simply due to the financial situation. The club are now working on signing low-cost options to strengthen the squad, like Arturo Vidal or Aleksandar Kolarov. The 51-year-old coach still wants to sign Chelsea's N'Golo Kante but the lack of funds mean that players must be sold first, difficult considering that there have been no offers for the unwanted players like Matias Vecino, Radja Nainggolan or Ivan Perisic.