Italy Coach Mancini: "We Have To Rotate The Squad, Inter's Sensi Can't Play Two Games In Four Days"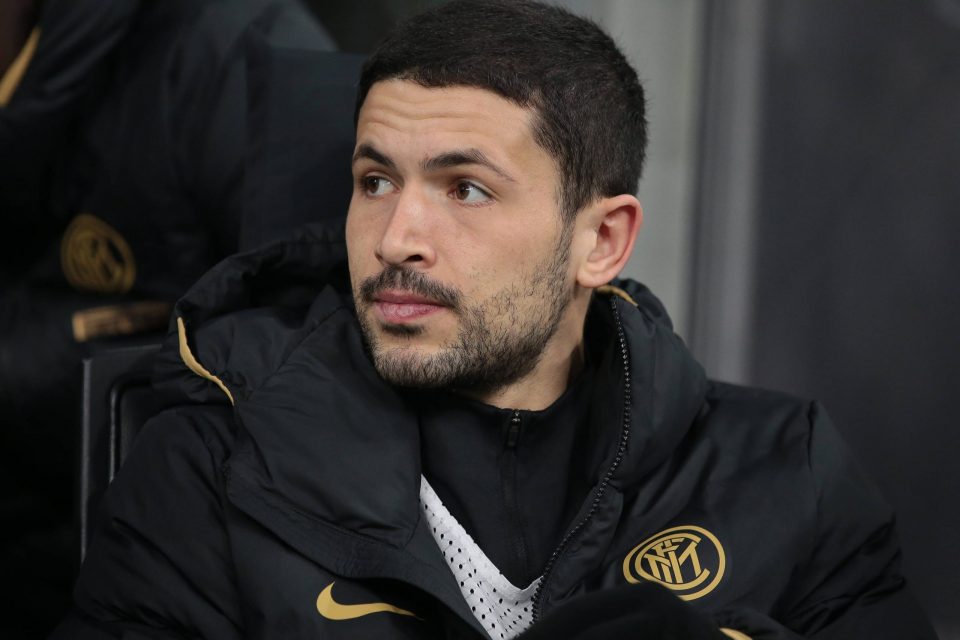 Italy coach Roberto Mancini spoke to gathered reporters at a press conference earlier today, ahead of the Azzurri's Nations League clash against the Netherlands tomorrow. His words were noted by Italian media outlet PassioneInter.com.
The former Inter and Manchester City coach spoke about how he must rotate the squad heavily in order to ensure that no player is at risk of suffering from an injury due to the delayed season end.
"This is a peculiar year, these are peculiar matches. The guys came here without training and preparation behind them, an unusual and unprecedented situation. We must be responsible and have respect for our players, rotate them to avoid physical problems. We do not want them to have injuries. For example, I doubt that Sensi can play two games in four days, we don't want them to relapse."
The 25-year-old Stefano Sensi, who is contracted to the Nerazzurri until 2024, played the full 90 minutes against Bosnia on Friday, where he scored the equaliser for the Azzurri, his second goal at international level. The former Sassuolo player suffered from a series of serious muscle injuries this season that forced him to miss over 29 games, a shame considering his incredibly promising start to the season, where he scored four goals and provided three assists in the first six games.