Ex-Inter Technical Co-Ordinator Walter Sabatini: "I Bitterly Regretted Leaving Inter"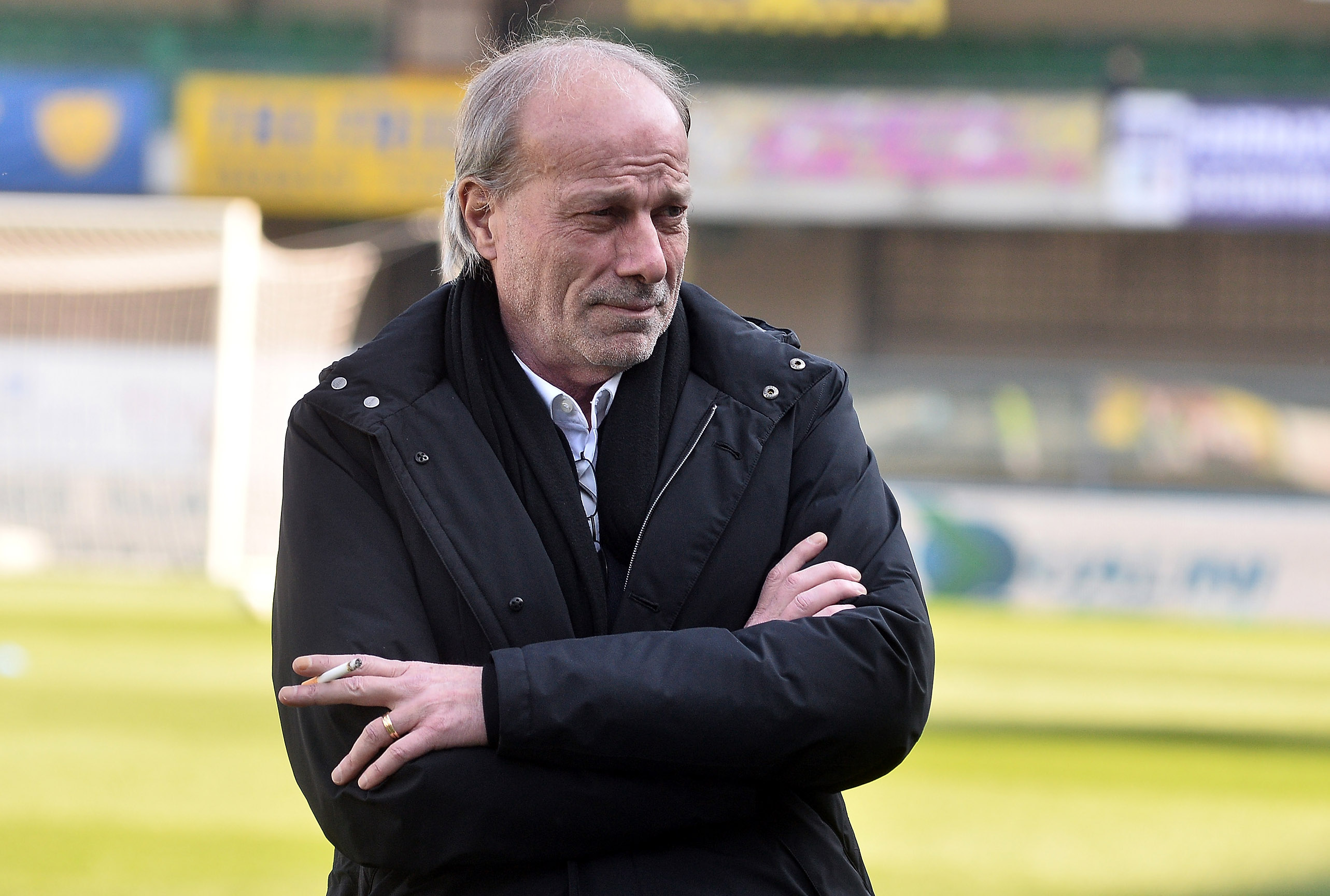 Former Inter and Jiangsu Suning technical co-ordinator Walter Sabatini has revealed that he bitterly regretted leaving Inter when he did and revealed the reasons behind his departure from the Nerazzurri club.
Sabatini was appointed in May 2017 but did not even last as long as a year in the position as he resigned from his post in March of the following year.
"I bitterly regretted leaving Inter. Not because it doesn't feel great at Bologna, which I have an obsession with making them great again, but because I didn't express anything there, I had to be patient but I was in a hurry," Sabatini explained in an interview with Italian daily newspaper La Repubblica, which appeared in yesterday's print edition.
"I had thought of an international network that with a parallel market could support that of Inter then the Chinese league downgraded and I lost my fervor."
He then spoke on what he thinks was a contributing factor in his health deteoriorating which led to him having to leave his positions at Inter and Jiangsu Suning.
"I lost my health by going to China for one week a month with those seven hour stops at Hong Kong airport smoking in a basement at -10 degrees."
In 2019 Sabatini took up his current role as director of football and technical director of Bologna and Montreal Impact, who, like Inter and Jiangsu Suning, share an ownership group.
The 65-year-old has also been the director of football at Lazio, Roma and Palermo.