Italian Journalist Fabrizio Biasin: "Arturo Vidal To Inter Is Only A Matter Of Hours Away"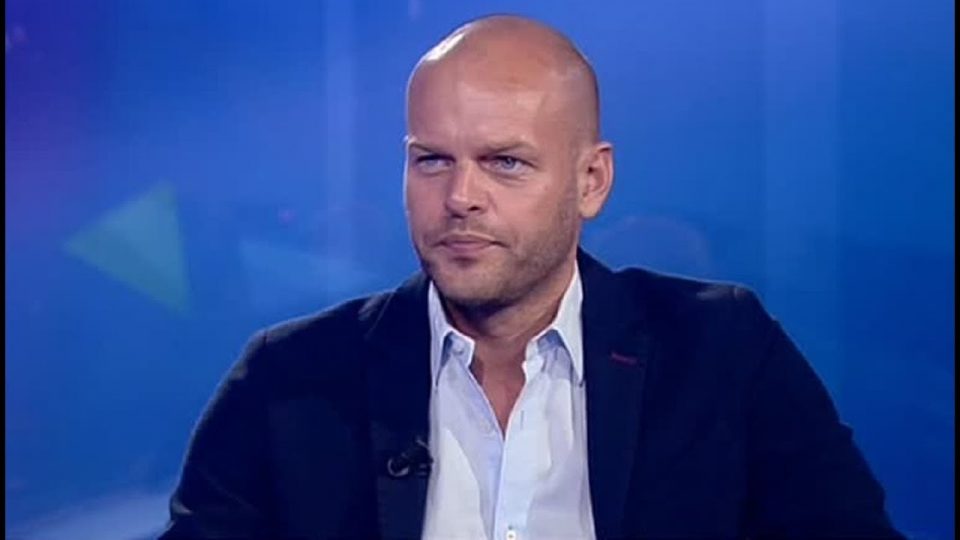 Italian football journalist Fabrizio Biasin has shared his thoughts on the imminent arrivals of Aleksandar Kolarov and Arturo Vidal at Inter from Roma and Barcelona respectively.
The former Man City and Lazio player has signed for Inter for a nominal fee on a one year contract with an option for a second year whilst Vidal is expected to join Inter on a free transfer.
"Kolarov landed in Milan, for many he is as old as a sequoia, but in the meantime he presented himself in Milan dressed as a human being," he explained in his latest editorial piece for Italian news outlet TuttoMercatoWeb.
"Vidal will also arrive at Inter. It's a matter of hours. Yes, it's true, we've been saying it since August 15th, but he will come."
Biasin then went on to discuss what Inter's transfer business will depend on from now on in player sales and what the Nerazzurri club could do with the money raised from sales.
"The rest depends on the sales. If the Nerazzurri receive offers for the likes of Brozovic or Skriniar and they will say 'we would like to go as well', then they will look for a kind of miracle signing in Kante from Chelsea."
To conclude his segment on Inter, Biasin addressed the ongoing media speculation concerning Inter striker Lautaro Martinez.
Lautaro has been heavily linked with a potential move to Barcelona for several months now but Biasin is not convinced that he will end up going to the cash strapped Blaugrana club.
"Lautaro? Rumours of rather grotesque discount offers come from Barcelona every day. We do not know if they are true but we do know that Inter will not give up on their striker if not in the presence of a meaningless proposal (definitely unlikely)."