No Roma Captain Edin Dzeko But Parma's Gervinho Or Roberto Inglese Inter's Choices For 4th Choice Striker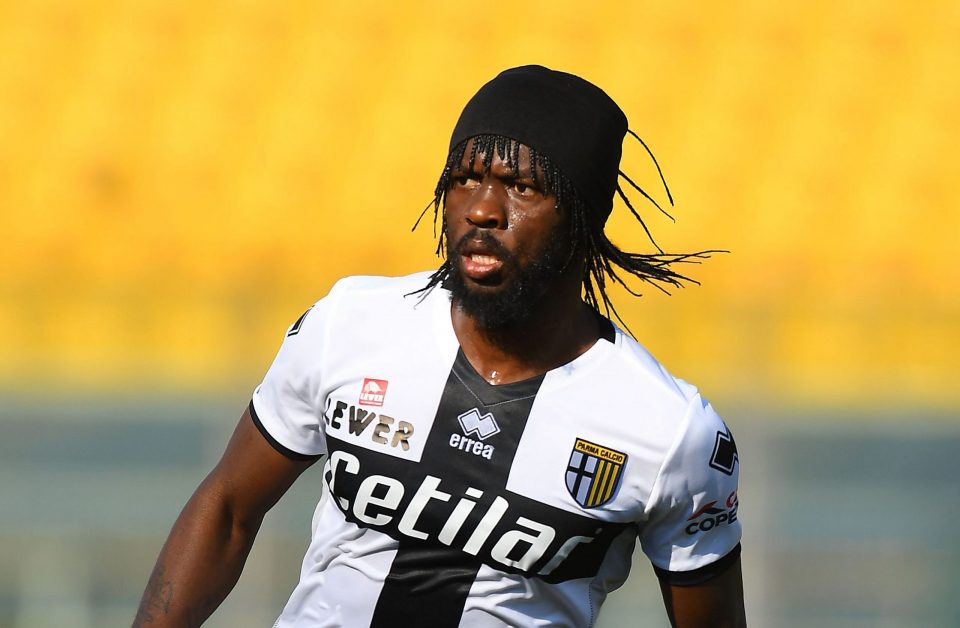 Edin Dzeko or a player of a similar level to him will not be Inter's new fourth choice striker according to a report in today's print edition of Italian daily newspaper Tuttosport.
Inter have long been linked with a move for the Roma captain but the report claims that the fourth choice striker will be a less expensive player and one more willing to settle for being the back-up option to Romelu Lukaku.
In the past few days Inter sporting director Piero Ausilio met with his opposite number at Parma to hold talks of defender Matteo Darmian and during discussions the name of Gervinho was brought up.
Inter enquired about the Ivorian attacker and the report explains that it cannot be excluded that Roberto Inglese was also asked about.
The arrival of a fourth choice striker would free Sebastiano Esposito to go out on loan to play more regularly and the report concludes that Parma are one of the teams he could end up at.