Inter Open To Swapping Marcelo Brozovic With Atletico Madrid's Thomas Partey Italian Media Claim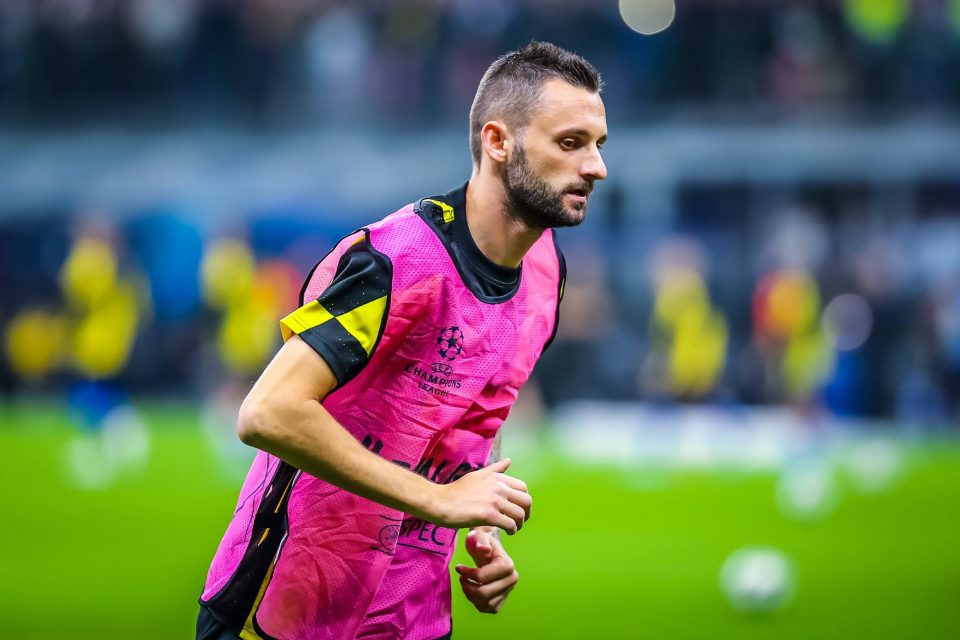 Inter are open to exchanging Croatian midfielder Marcelo Brozovic with Atletico Madrid's Thomas Partey, should the Spanish side struggle to raise the necessary funds for a deal, according to a report from today's paper edition of the Rome based newspaper Corriere dello Sport.
The report details how the Milanese club are looking to sign Chelsea midfielder N'Golo Kante, and so need to raise around €50 million in order to close out the deal for the 29-year-old Frenchman, who is no longer considered unsellable.
One player that could be sold in order to generate funds is the 27-year-old Brozovic, who also earns around €4 million per season.
Diego Simeone's Atletico Madrid are interested in the 2018 World Cup finalist, but may not have enough to purchase the player definitively.
As such, a possible player exchange could be on the cards, the report continues, as the Nerazzurri would be open to exchanging Brozovic with 27-year-old Ghanaian defensive midfielder Thomas Partey.