Italian Media Report Why Inter Coach Antonio Conte Can Consider Milan Skriniar, Alexis Sanchez & Stefano Sensi New Signings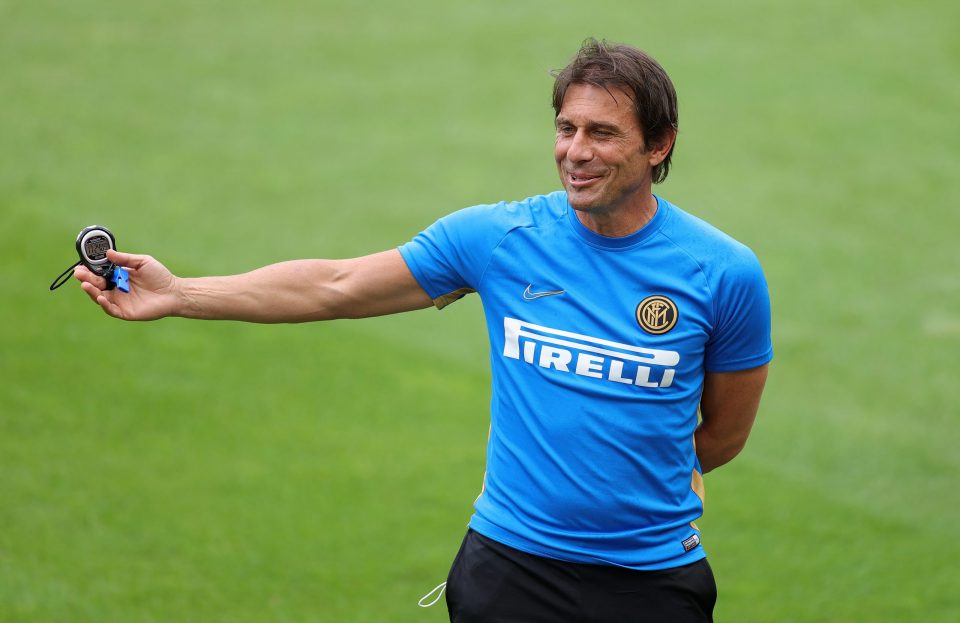 A report from today's paper edition of the Turin based newspaper Tuttosport analysed why coach Antonio Conte can consider Milan Skriniar, Stefano Sensi and Alexis Sanchez new signings for the club.
The report begins with discussing how Slovakian defender Milan Skriniar struggled to adapt to coach Antonio Conte's tactical system last season, seemingly shakier in a back-three.
The player doesn't want to leave Milan and is working hard to better adapt himself to the system.
Stefano Sensi had a dream start to last season, the report continues, before suffering a series of injuries that derailed his campaign.
Despite this, he was still signed by the Nerazzurri and Conte believes that the Italian can play as a mezzala, trequartista and also a regista.
Finally, the report comments on the situation of Chilean forward Alexis Sanchez, who really began to impress in the post-lockdown games, where he showed signs of the quality he displayed at Arsenal.
The player is now officially an Inter player and will be able to focus on impressing both as a substitute and a starting player.