Ex-Torino & Frosinone Coach Moreno Longo: "Andrea Pinamonti Deserves A Chance At Inter"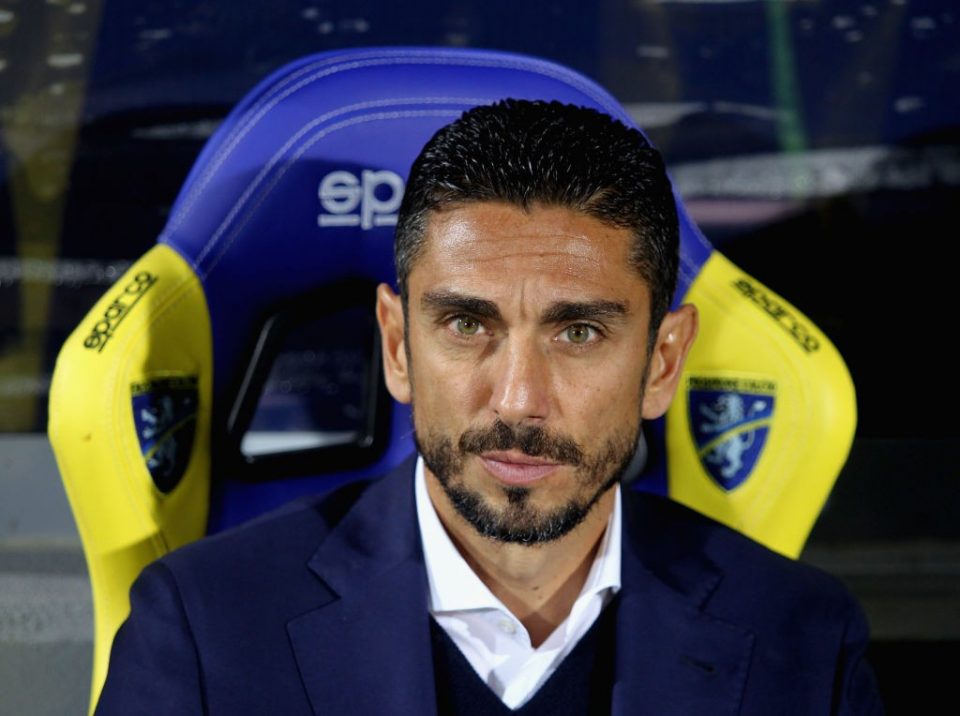 Former Frosinone and Torino coach Moreno Longo has shared his belief that Andrea Pinamonti desveres an opportunity to show what he can do at Inter.
Longo was in charge at Frosinone when Pinamonti was loaned to them a few seasons ago and the 44-year-old has sang the praises of the 21-year-old, who is on the brink of completing a return to Inter from Genoa.
"We are talking about a really serious professional, a very mature guy despite his young age," Longo began an interview with Italian news outlet PassioneInter.com.
"He always had clear ideas, he came to Frosinone with great humility and questioned himself, even accepting to earn some less money. He is one of the most promising strikers in Italian football."
Longo, who took charge of Torino back in February this year but was replaced by Marco Giampaolo, then spoke on what kind of player Pinamonti is.
"He can be the first striker, he's very clean from a technical point of view. He sees the goal and knows how to play very well with a partner at his side. He is a complete striker who, if he continues his growth path, can be a real protagonist in Serie A."
In conclusion he was asked whether he believes the Italian youth national team representative can be an effective fourth choice striker for Inter behind Romelu Lukaku, Lautaro Martinez and Alexis Sanchez.
"It is normal that at the moment there is not much time available for Inter's goals to wait for a young player. If I were Inter I would focus on him because he deserves this opportunity. Pinamonti could learn from players and they cna help him to grow."
Last season Pinamonti, who is reportedly set to return to Inter in a loan with obligation to buy deal, scored seven goals and tallied three assists in 34 appearances across all competitions for Genoa.