Pescara President Sebastiani: "SPAL? We Also Have A Deal With Inter Over Sebastiano Esposito But Up To Him"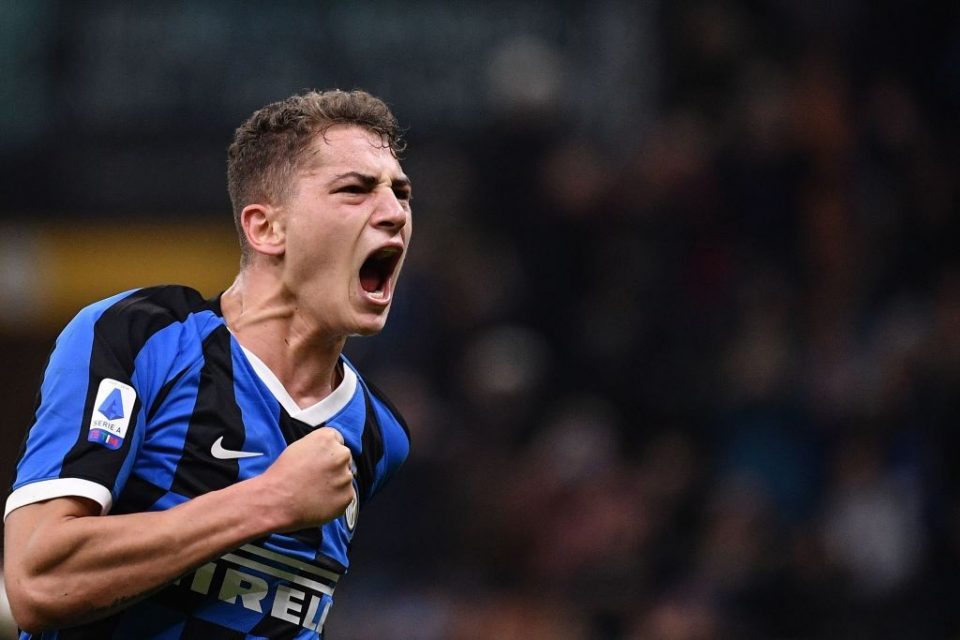 Pescara president Daniele Sebastiani has confirmed that the Serie B club have an agreement in place with Inter over taking teen sensation Sebastiano Esposito on loan for the season.
Pescara are one of several clubs to have been linked with taking the highly rated striker on loan for the duration of the 2020/21 season and other recent reports have suggested they are not alone in having reached an agreement with Inter either with fellow Serie B side SPAL also having agreed a loan deal with Inter.
"SPAL have found an agreement with Inter for Sebastiano Esposito? We have too, the boy will decide," Sebastiani explained in an interview with Italian broadcaster Rete8 Sport, which was aired a short time ago.
With Pescara and SPAL both having agreed loan deals with Inter, it remains to be seen who Esposito will choose if any of them.
Last season the 18-year-old Italian youth national team representative made 14 appearances across all competitions at first team level, in which he scored a single goal.