Italian Journalist Beppe Severgnini: "Inter's Antonio Conte Is Always Unhappy"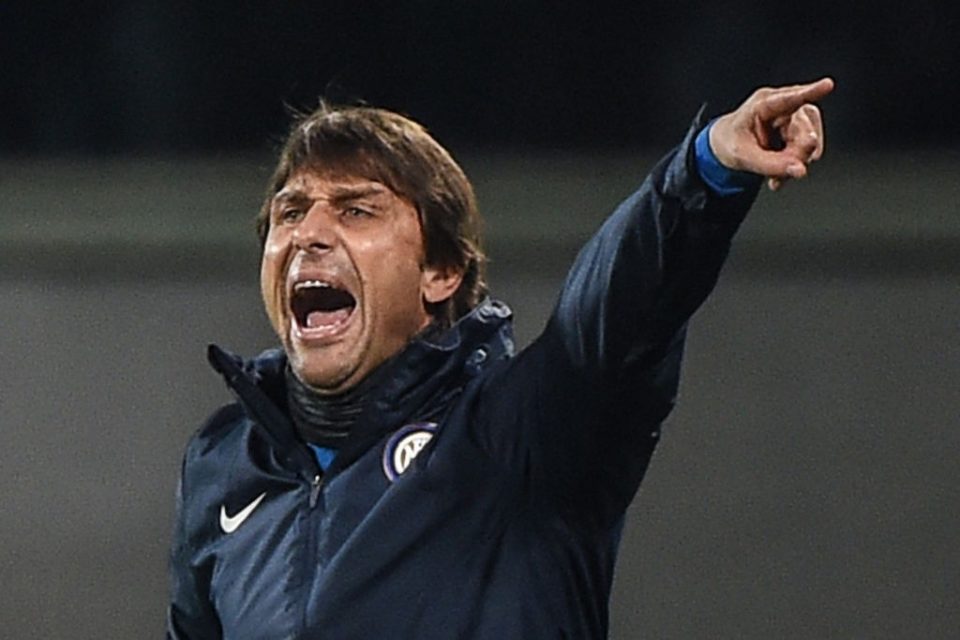 Italian daily newspaper Corriere della Sera columnist Giuseppe 'Beppe' Severgnini, who is an Inter fan, has shared his belief that the coming year is an important year for the Nerazzurri.
Inter are into the second year of their project under Inter manager Antonio Conte and after going agonisingly close to winning silverware for the first time in almost a decade this season, it is widely hoped that Inter can pick up some silverware in this season.
Inter have certainly went about increasing their chances in the right way with them having added Achraf Hakimi, Aleksandar Kolarov and Arturo Vidal.
"I think it's an important year for Inter and I'm sorry that Conte isn't able to enjoy even the good things he does,"
he explained in an interview with Italian broadcaster Sky Sport Italia yesterday afternoon, whilst he was present in their studios.
"We finished second in the league and made the final of the Europa League, that was not a bad year but I always see him as unhappy and I don't understand this, I'm sorry for him.
"This discontent and this annoyance also passes onto the fans who do not like this. Fans love another kind of attitude.
"On my last trip before Covid-19, I spent some time with Ancelotti and he is a restful man. I think Ancelotti can go a little way with Everton.
"If Conte wants to make it with Inter, he must change his attitude. Otherwise he will spoil everything and it would be a pity."
Severgnini then went on to share what former Leicester City manager Claudio Ranieri told him about Inter transfer target N'Golo Kante and also spoke on interest in Inter midfielder Matias Vecino.
"Ranieri told me that he is a unique player and sometimes he wondered how he managed to be in two positions on the pitch at the same time and by the way Ancelotti likes Vecino, I know it."