Fiorentina Coach Beppe Iachini: "I Would Have Preferred To Face Inter Later, They Are A Great Team"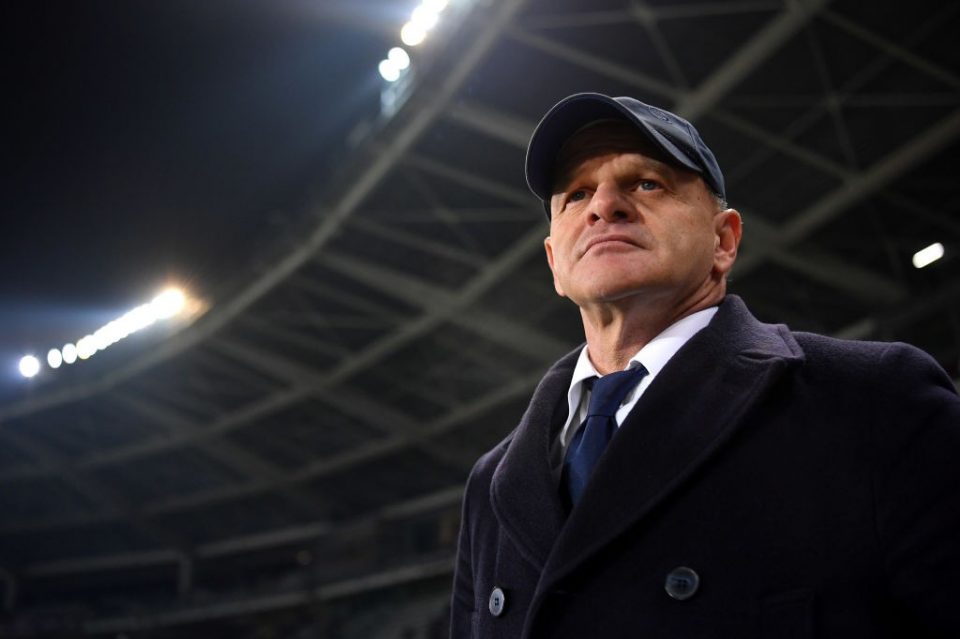 Fiorentina coach Beppe Iachini spoke to gathered reporters at a press conference yesterday, ahead of the Viola's league clash against Inter this evening. His words were noted on Italian media outlet Fiorentina.it.
"I would have preferred to face Inter later on, because some guys who have just arrived are still looking for their best conditions.
"We face a great team, the first enemy of Juventus and coached by a great coach like Conte. They only stopped playing recently."
The Viola coach highlighted how the Florence based club cannot look to play negatively or defensively against coach Antonio Conte's squad.
"It will take a great performance on our part in all aspects. If we think we are going there to play a defensive game we will not go far.
"If, on the other hand, we think we can exploit all our potential, then we can also annoy them. We must go and play them without too many fears."
He touched on how the Nerazzurri were only one point behind rivals Juventus in the league table last season, showing their strengths.
"Last year they dropped a few points because after the lockdown, they dropped points in a particular way, otherwise they could have already undermined Juventus.
"Now they have added new quality players and Conte has continued with his work. So, they are a team that can compete with Juventus for the league title."
The Nerazzurri confirmed coach Antonio Conte's position at the club in a meeting at the end of August.
The club's transfer policy quickly changed to focus on signing more experienced veterans like Arturo Vidal and Aleksandar Kolarov, players who fit the vision of the 51-year-old Italian coach.
Conte hopes that strong reinforcements like these two players, as well as others like Achraf Hakimi, will be enough to close the gap with Juventus and fight for the league title this season.