Paolo Condo: "Inter Prevailed Against Fiorentina Through Pure Impetus & Good Substitutions"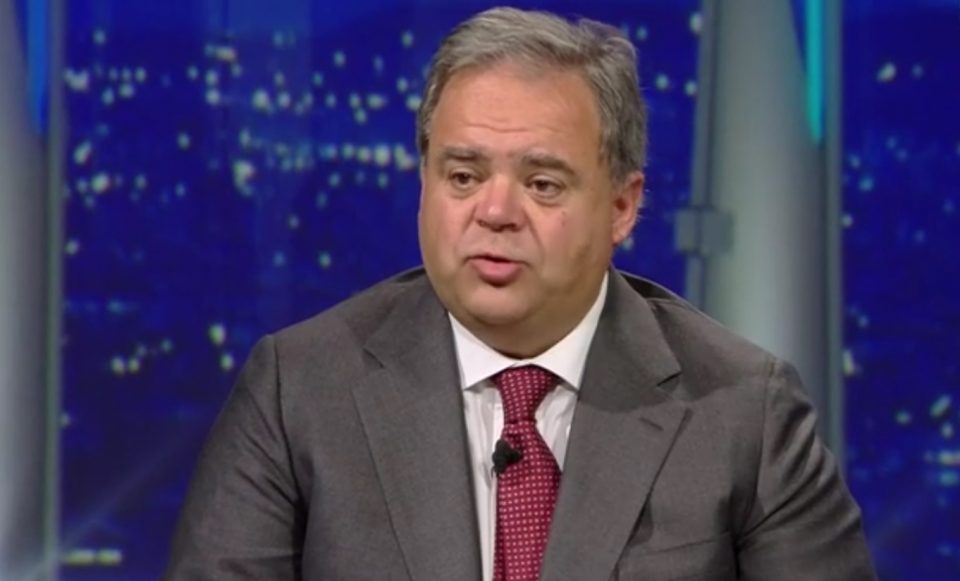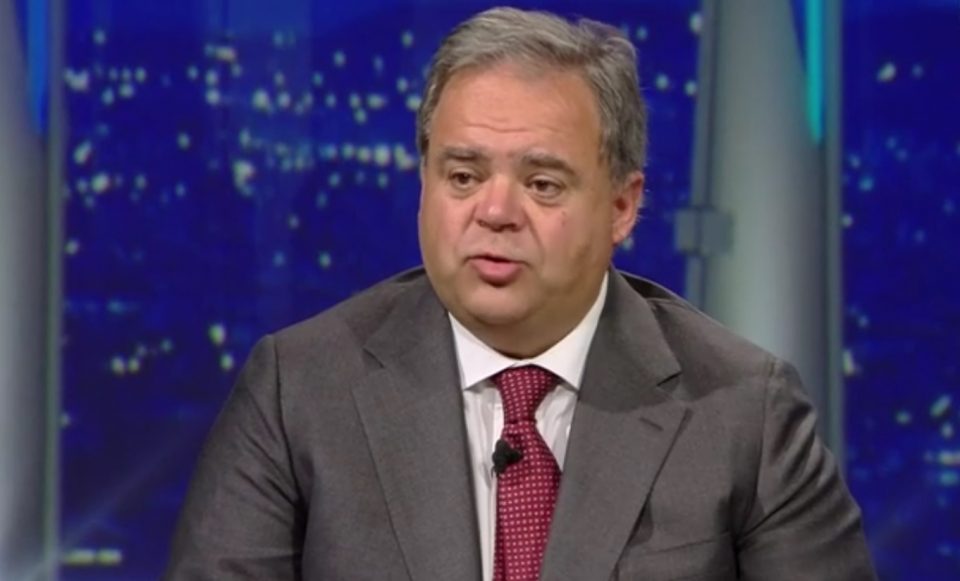 Italian football journalist has analysed Inter's performance as part of their thrilling victory over Fiorentina this past weekend.
Inter made a winning start to their 2020/21 Serie A season campaign as they edged a seven goal match against La Viola with them winning 4-3.
Fiorentina took the lead early doors but Lautaro Martinez scored on the stroke of half time to put the team's level. Inter took the lead shortly after half time but it was short lived and Fiorentina were soon 3-2 ahead.
As the clock wound down, it looked like Fiorentina were going to win but Inter, with thanks to a great impact from their substitutes, managed to score two late goals to secure themselves all three points.
"Inter prevailed through pure impetus (and substitutions) in a match that they did not start in the right way, not once but twice," Condo explained as part of his latest editorial piece which appeared in yesterday's print edition of Italian daily newspaper La Repubblica.
Inter are currently sat in eighth place in the table but could go joint top with a victory against newly promoted Benevento on Wednesday evening.