Slovakia National Team Coach Pavel Hapal: "Lately Milan Skriniar Hasn't Had A Lot Of Dialogue With Inter's Coach"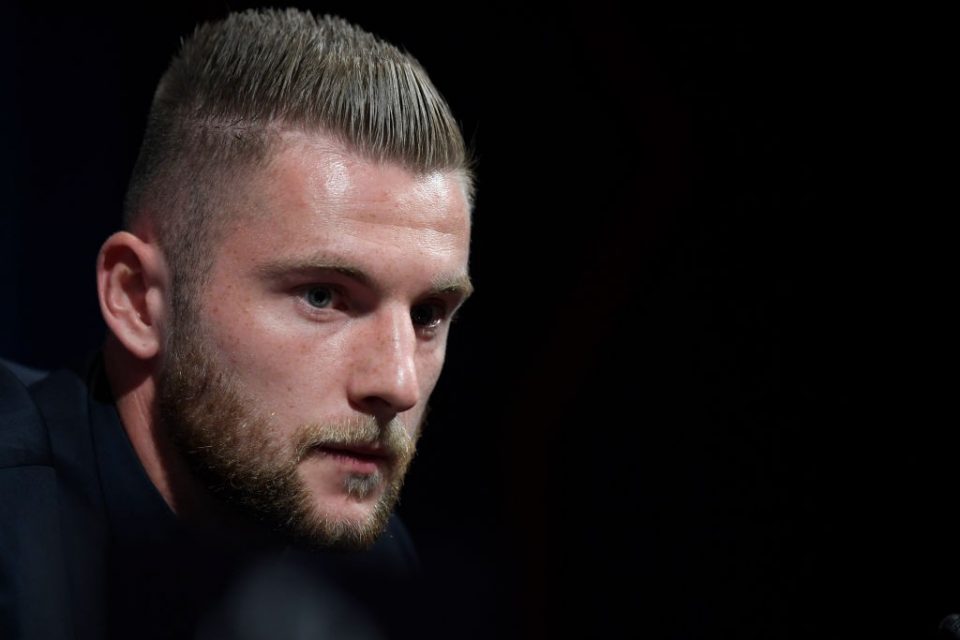 Slovakia national team manager Pavel Hapal has revealed that Milan Skriniar has told him that Inter have told him nothing with regards to his immediate future at the club.
Skriniar has been heavily linked with a potential move to Premier League club Tottenham Hotspur for the past few weeks with some reports having stated that Spurs have submitted an offer in the region of €30 million, an offer which is about half as much as Inter reportedly want for him.
"Speaking with him, I know that lately he has not had a lot of dialogue with the Inter coach. He can stay at Inter or be sold," Hapal explained during a press conference today in which he announced the Slovakia squad for their upcoming fixtures.
The 51-year-old former Czech Republic international, who has been Slovakia manager since 2018, added: "From what Milan told me, the Nerazzurri have not communicated anything to him and therefore he should stay in Milan because another defender has already been sold.
"It is true that he is not finding much space but he continues to train seriously, he is ready and I don't think there will be any big problems."
25-year-old Skriniar joined Inter in the Summer of 2017 from fellow Serie A side Sampdoria. He has since went on to represent the club on 128 separate occasions with him having scored four goals and tallied as many assists. He has just under three years left on his contract.