Hisense & Suning Met Last Month Discussing A Possible Cooperation With Inter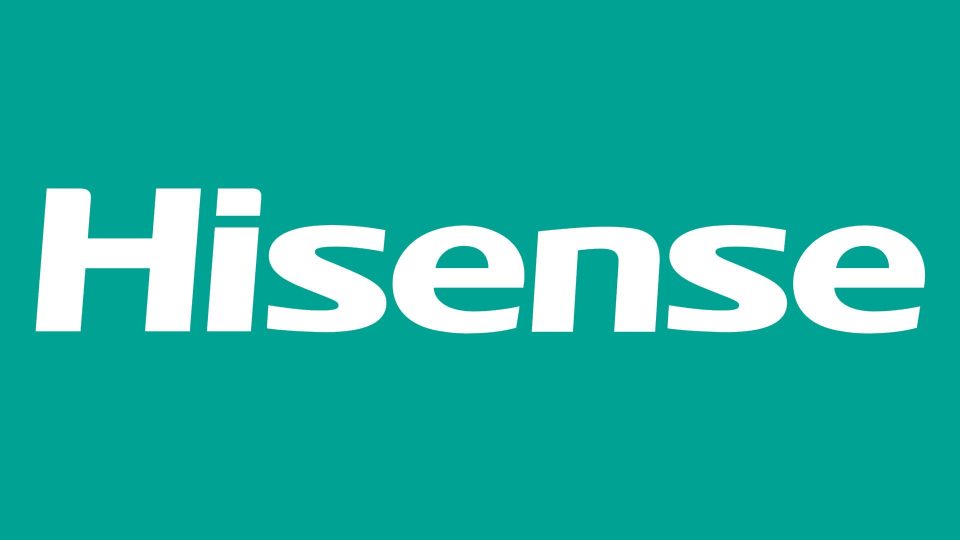 Zhou Houjian, the president of Chinese white goods and electronics manufacturer Hisense, met with Inter owner and Suning president Jindong Zhang at the end of last month, Suning have confirmed via their official Weibo profile as reported via FcInterNews.
Hisense and Suning recently signed a three year contract worth some €6 billion back in August and Hisense could soon collaborate with Suning owned Inter and the parties spoke in great depth about a possible cooperation in their meeting.
Since Suning purchased a majority stake in Inter from Indonesian tycoon Erick Thohir back in the Summer of 2016, the e-commerce powerhouses have brought in several foreign partners and sponsors, including a host from the continent of Asia.
All of the partnerships and sponsorships have brought in a great deal of money to Inter and led to the club's revenues increasing significantly under Suning's guidance.
It now remains to be seen if Hisense and Suning will come to some sort of agreement.