Ex-Real Madrid, Inter & AC Milan Defender Christian Panucci: "Inter's Top Priority Is The Serie A"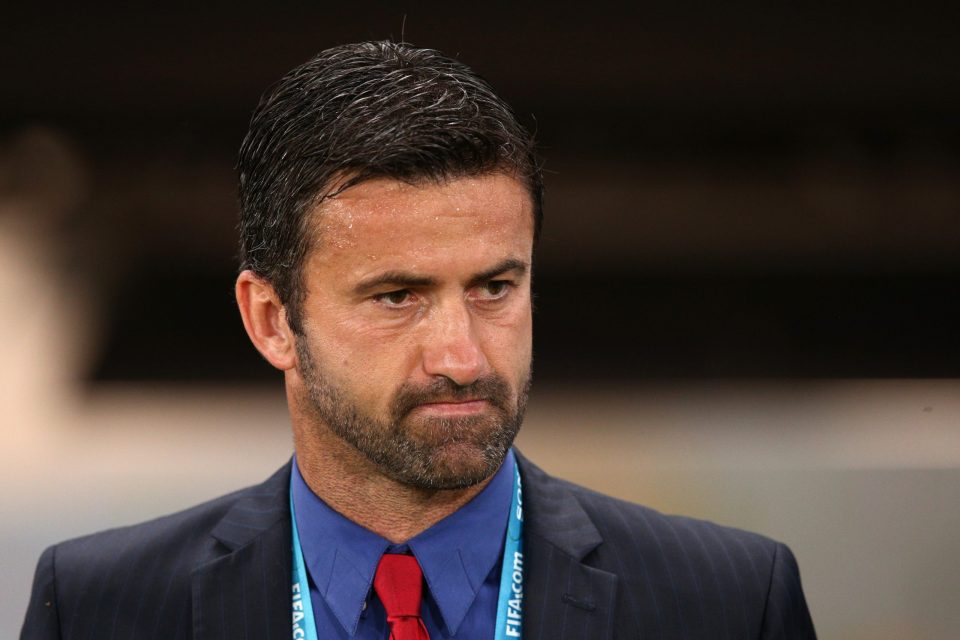 Former Inter full back Christian Panucci has shared his belief that based on what he has seen so far from Inter, this season can be an important one for the Nerazzurri club.
Inter have made the perfect start to the 2020/21 Serie A season with wins over Fiorentina and Benevento, in which they have scored a total of nine goals.
For the third consecutive season, Inter will also be participating in the group stages of the Champions League and Panucci has also shared his belief that Inter will aim to go as far as possible in the competition that they last won back in 2010 under the tutelage of Jose Mourinho as part of their history treble.
"The first goal is the league, although it is clear that in the Champions League they will try to go as far as possible," Panucci explained whilst present in the studios of Italian broadcaster Sky Sport Italia on Friday morning.
"I have seen the two games Inter have played this season and there is the feeling that it can be an important season. Inter are an excellent team, but compare them to Real Madrid…
"In my opinion, we need to be careful of Shakhtar Donetsk. It is difficult for Real Madrid to do badly two years in a row in the Champions League, they won the league last year, in Madrid it is difficult to go and win."
Former Italian national team right back Panucci spent two years with Inter between 1999 and 2001. In his time with the club he made 31 appearances, in which he scored ine goal.