Inter CEO Beppe Marotta: "We Will Not Sign Chelsea's Marcos Alonso"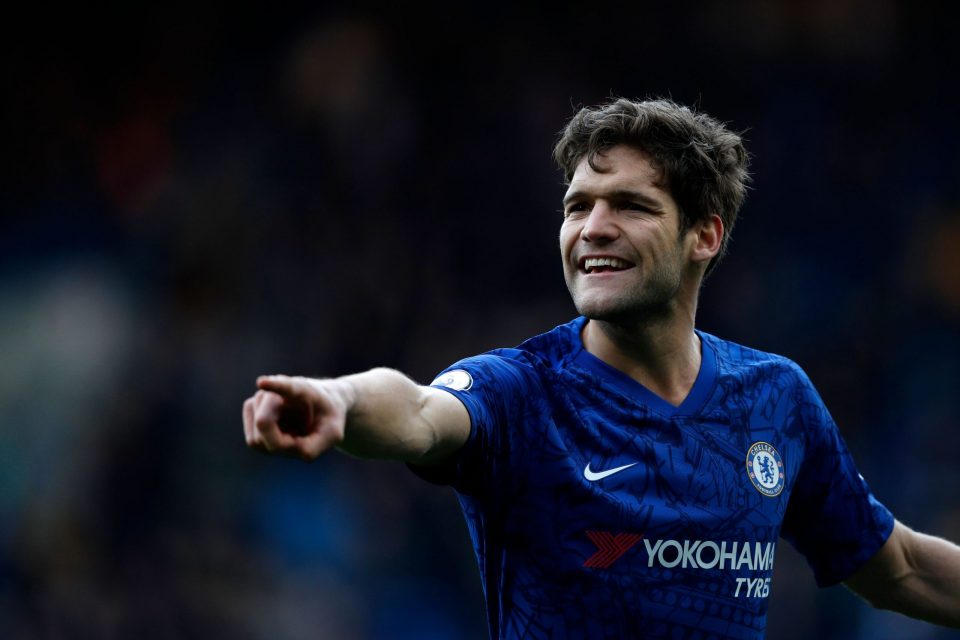 Inter CEO Beppe Marotta discussed the Nerazzurri squad, their work in the transfer market and the situation surrounding Belgian midfielder Radja Nainggolan in an interview with Italian broadcaster DAZN before the league clash against Lazio.
"We have strengthened our credibility. The fact that we spent a year together led us to this. It goes without saying that we feel strengthened."
He touched on the current situation involving Juventus and Napoli. The Partenopei will be unable to travel to Turin to face the Bianconeri due to multiple positive cases of COVID.
"Last year we had a strange season, this year we started another one. I don't know the dynamics, so I don't dare to comment.
"We have a priority objective, the protection of everyone's health, there is a protocol agreed with the Ministry of Health that regulates the conduct of the games.
"This situation can expose a moment of precariousness. We need to know the dynamics well and evaluate carefully."
The Nerazzurri CEO discussed what is currently happening in regards to Radja Nainggolan's possible move to Cagliari.
"We have experienced the window under the banner of the economic-financial downturn recorded by all teams. Even Inter have not made any striking deals and tried to seize opportunities.
"Never hold back a player who expresses the will to go, this is true for everyone. One day is left in the window, we will evaluate together what needs to be done."
Finally, Marotta confirmed that the Nerazzurri were not looking to sign Chelsea full back Marcos Alonso.
"Absolutely not on the agenda, he won't come."
The 32-year-old Nainggolan, who is contracted to the Nerazzurri until 2022, is not included in coach Antonio Conte's project at Inter and so the Milanese club have been trying to reach a deal with the Rossoblu for a large part of the window.
The former Roma midfielder made 29 appearances across all competitions last season whilst on loan with the Sardinian side, for a total of 2279 minutes. In that time, he scored six goals and provided seven assists.