Ex-Juventus & Barcelona Defender Gianluca Zambrotta: "The Gap Between Inter & AC Milan Has Narrowed"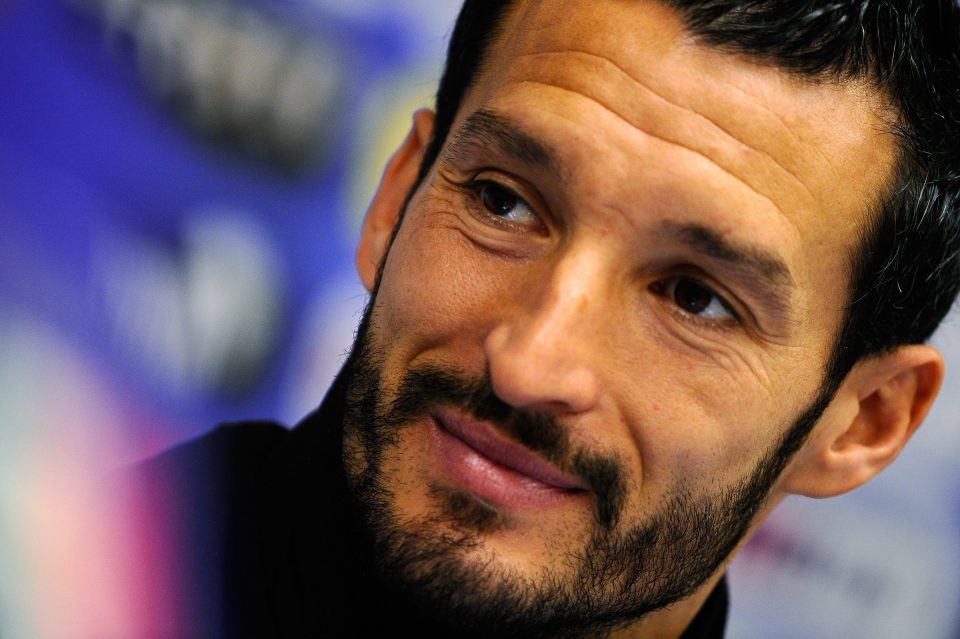 Former AC Milan defender Gianluca Zambrotta has shared his excitement ahead of the battle on the wing between Achraf Hakimi and Theo Hernandez in the fast approaching Derby della Madonnina between Inter and AC Milan on Saturday October 17.
"What do I think of Hakimi? We are talking about a player who did well in the Bundesliga and who has started in Italy with two assists and a goal.
"Both he and Hernandez play the role of the modern wing-back at their best, it will be a great challenge," he explained in an interview with Italian daily newspaper Gazzetta dello Sport, which appeared in today's print edition.
The 98 time Italian national team player, who retired in 2014, then went on to speak about the match itself, which will be not be a typical derby due to the lack of fans.
"Given that a derby behind closed doors saddens anyone who loves football, I think that for AC Milan it could be an advantage.
"With Inter at home, the crowd would have been mainly Nerazzurri and if Ibra gets excited with the boos, for many other teammates younger than him it would have been different.
"Inter have scored 10 goals in three games, it will be a good test for the AC Milan defence. At the same time, however, I believe that this year they can concede something more."
He was then asked whether Inter manager Antonio Conte or AC Milan forward Zlatan Ibrahimovic will have a greater impact on the outcome of the match at San Siro.
"They have different roles, even if the way they live matches and train are very similar. Antonio is impeccable when it comes to mental preparation, his teams never collapse. Even at 39, Zlatan is the same as when me and him played together."
In conclusion he spoke on the improvement that AC Milan have made during the off-season and shared his belief that Stefano Pioli's Rossoneri side have reduced the gap with Inter, who won both derbies last term.
"We are only at the beginning of the season and you cannot judge much from three games but I think the gap between the two teams has narrowd.
"Let's not forget that AC Milan have not lost in 19 consecutive games, they have not yet conceded a goal in the league and are growing rapidly. How does the saying go? The team who stars well…"