Ex-Nerazzurri Striker Jurgen Klinsmann: "Inter Are Ready To Win Immediately"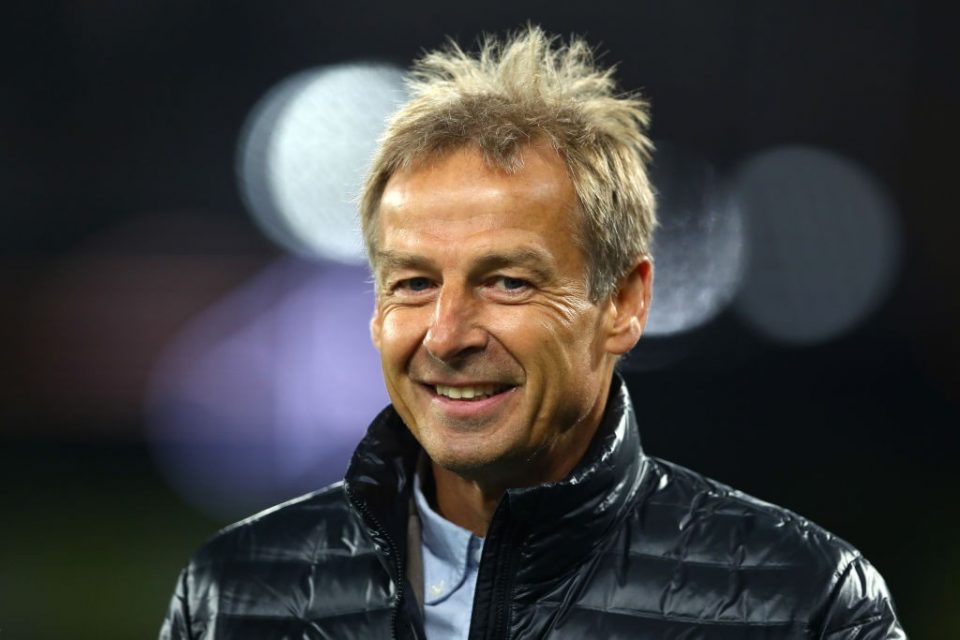 Former Inter striker Jurgen Klinsmann has shared his belief that Inter are a team ready to win some silverware immediately but were also a team capable of doing exactly that last season too.
"Inter are ready to win immediately. Indeed, for me they were also ready to do so last year," he explained in an interview with Italian daily newspaper Gazzetta dello Sport, which appeared in yesterday's print edition of the Milan based news outlet.
The German then went on to speak about Inter's current strike force of Romelu Lukaku and Lautaro Martinez and which of the duo he and his Inter strike partner Aldo Serena are like.
"I like everything about Lukaku and Lautaro. Serena was like Romelu, I was like Martinez."
Klinsmann joined Inter in the Summer of 1989 from VfB Stuttgart and spent the next three seasons with the club before departing for French club AS Monaco.
During his three year spell, the legendary former German national team forward made 123 appearances across all competitions. He scored a total of 40 goals, tallied seven assists and one the UEFA Cup with Inter in the 1990/91 season.