Inter Striker Lautaro Martinez's Agent: "Everyone Wanted Him But There Was Nothing Concrete"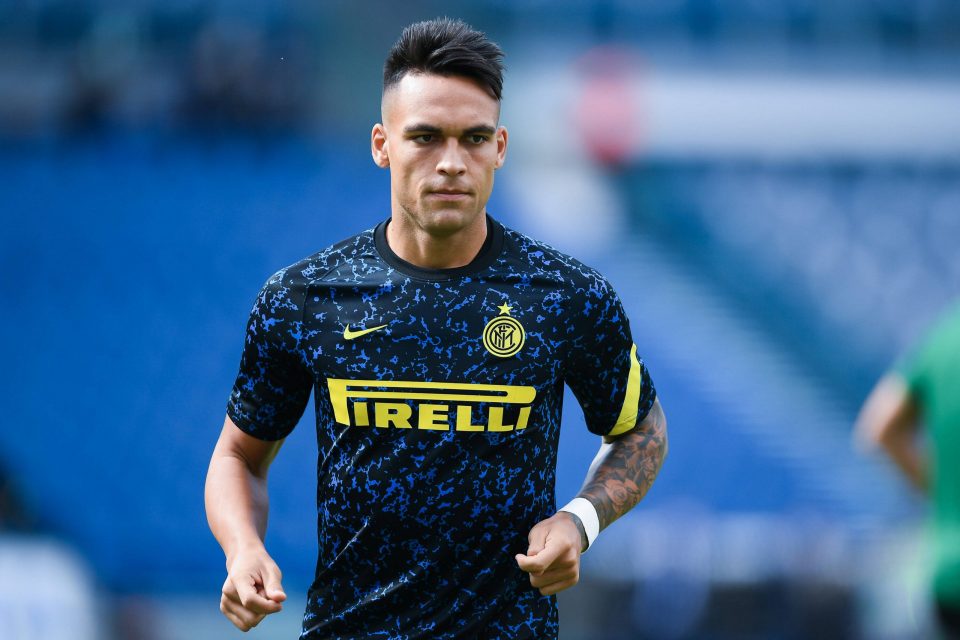 Inter striker Lautaro Martinez's agent Beto Yaque has revealed that whilst there was no shortage of clubs who wanted his client, there was never anything concrete.
The highly rated 23-year-old Argentine national team player drew strong links with Barcelona and Manchester City in particular throughout the recently closed Summer transfer window and was also linked with a possible switch to Real Madrid.
"Many things have been said about Lautaro's possible transfer, there have been many rumours. Everyone wanted him but there was nothing concrete," Yaque explained in an interview with Argentine broadcaster TNT Sport, a short time ago.
"He still has three years left on his contract, the transfer window has just closed, we haven't sat down yet to talk about the renewal with Inter."
Yaque then went on to sing the praises of his client who has made a great start to the 2020/21 season which has followed his best ever season in his short football career.
"He is playing at a great level, last season was excellent for him and it is normal that he has attracted the attention of the great European clubs."
Yaque then discussed Lautaro's involvement with the Argentine national team and how his move to Inter back in the Summer of 2018 from Racing Club has helped him to improve as a player.
"Argentina? It was his debut in a World Cup qualifier, the important thing is that he is part of the national team, after missing out on the World Cup.
"He had the chance to grow, work, learn and he is fitting in very well. The move to Europe has made him improve, has enhanced his qualities and today he is one of the players who are playing at the highest level. He is enthusiastic about the team and playing alongside Messi is a dream for him."
This season Lautaro has made three appearances across all competitions to date, in which he has scored three goals and tallied one assist.