Kwadwo Asamoah: "Thanks To The Inter Staff, The Management, My Teammates & The Inter Fans"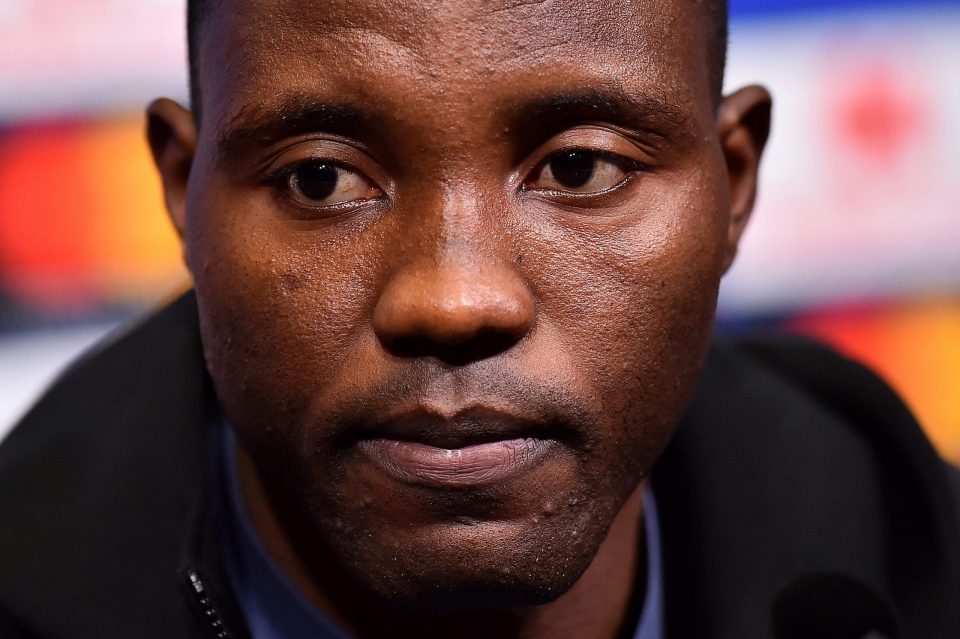 Kwadwo Asamoah has taken to photo sharing social media platform Insatgram to bid farewell to Inter after recently leaving the club.
The Ghanaian national team defender recently terminated his contract with the Nerazzurri club, two years after arriving at the club on a free transfer after his contract with Inter's arch rivals Juventus expired at the end of the previous season.
Last season Asamoah found playing time very hard to come by due to a recurring knee problem and having slid down the pecking order whilst out of action, an agreement was reached between the player and the club to rip up the remainder of his deal, that only had little under a year left to run on it.
In his spell with Inter, the 31-year-old, who has been linked with a move to Brescia since leaving Inter, made 53 appearances across all competitions, in which he provided three assists for his teammates.
He posted: "I would like to say thank you to all the staff, the management, my teammates and last but not least all the Inter fans, you are great! Good luck all."