AC Milan's Theo Hernandez: "Inter's Achraf Hakimi Is A Great Player But I'll Do Everything To Stop Him"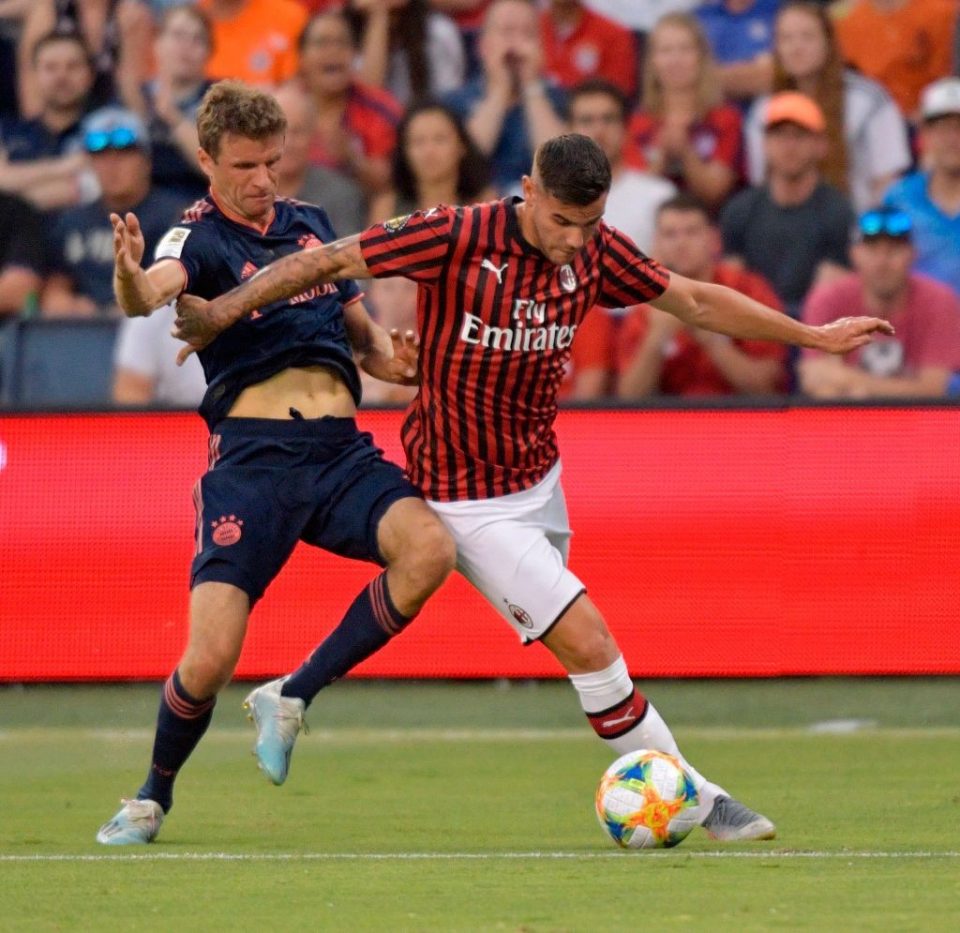 AC Milan left back Theo Hernandez discussed next week's derby against Inter and Nerazzurri full back Achraf Hakimi in an interview in today's paper edition of the Milano based newspaper Gazzetta dello Sport.
"We can win. Now we have a great team, there is a great squad, a real squad. The fans are with us. There is everything needed to win."
He commented on the recovery of Swedish striker Zlatan Ibrahimovic. The 39-year-old recently tested positive for COVID-19, although now he has returned two negative tests.
"He is crucial. Since he arrived, everything has changed. He helps us, speaks to us, supports us, one by one. A true leader. We are happy that he is with us again."
The Rossoneri left back spoke about 21-year-old Moroccan right back Achraf Hakimi. The duo played together at Real Madrid.
"I had him as a teammate, I know who he is and what he can do, he is a great player. But I will give everything so that he does nothing. I will not let him pass. I know how important he is."
Finally, Hernandez suggested that he would celebrate in a certain way if the Rossoneri qualified for next season's Champions League.
"No, I'll make one if we get to the Champions League. I'll dye my hair red and black with the Milan coat of arms.
The 23-year-old Hernandez, who is contracted to AC Milan until 2024, is an important part of the Rossoneri squad. The player has made six appearances so far this season across all competitions, scoring one goal and providing one assist.
The derby is set to go ahead next weekend, despite the positive COVID-19 cases in both squads, with the Nerazzurri in particular being hit hard.