Chile National Team Coach Rueda On Inter's Alexis Sanchez: "He's Always A Leader For Us"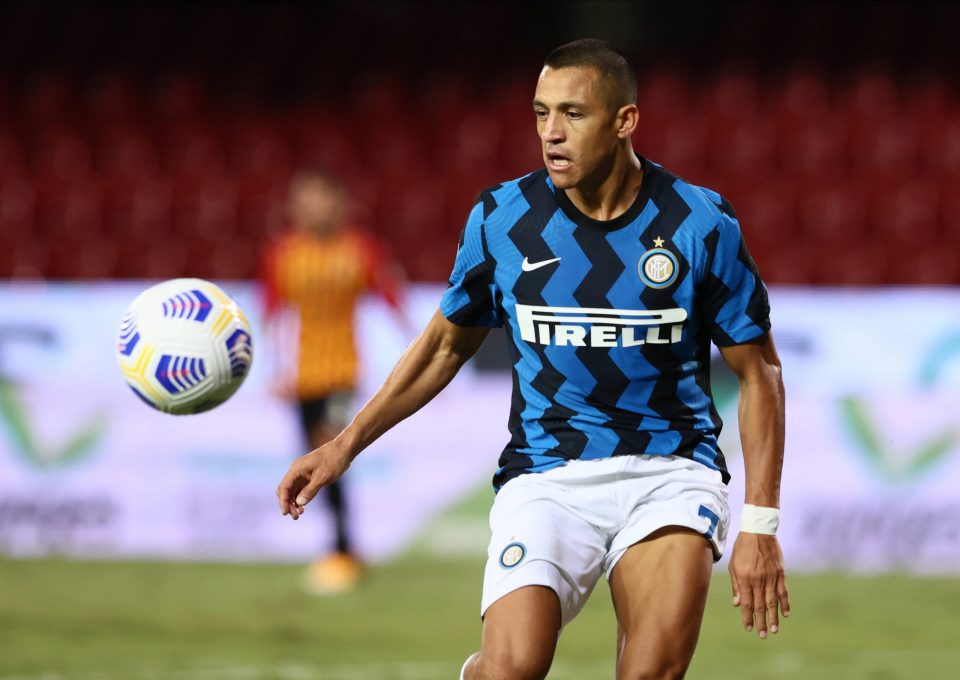 Chilean national team manager Reinaldo Rueda has sang the praises of Alexis Sanchez following his efforts in their 2-1 defeat to Uruguay in their first 2022 World Cup qualifier.
Sanchez made his 133rd appearance for La Roja and scored his 44th goal for the national team but it was not enough to help his team to a victory.
"We have to thank him because he always manages to take the lead role and be the driving force when he comes to the national team, he shows all of his qualities," Rueda explained in his post match press conference following the match at the Estadio Centenario in Montevideo, Uruguay.
Rueda, who has been in charge of Chile since 2018, then went on to state that had Sanchez been afforded more playing time at Inter in recent months he may have been able to have performed even better.
"Clearly with another rhythm at his club it would be different, but he has had no luck in recent months and perhaps this deprives him of being able to give better performances."
This season 31-year-ol Sanchez, who recently joined Inter on a permanent basis following a successful loan spell has made three appearances across all competitions for Inter. In his time on the park, which totals 113 minutes, he has provided his teammates with two assists.