Italian Journalist Paolo Condo: "Alexis Sanchez & Ashley Young Spoke To Romelu Lukaku Before Joining Inter"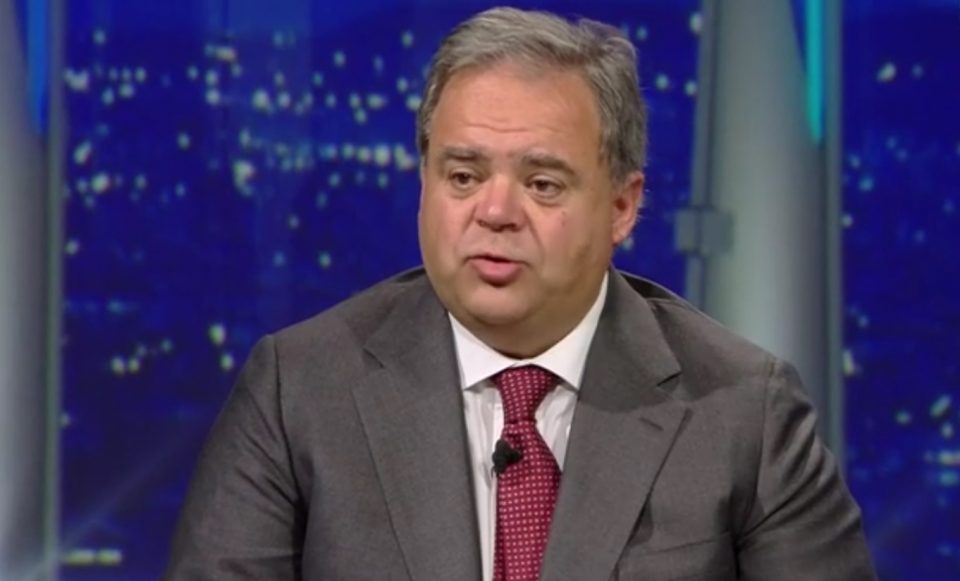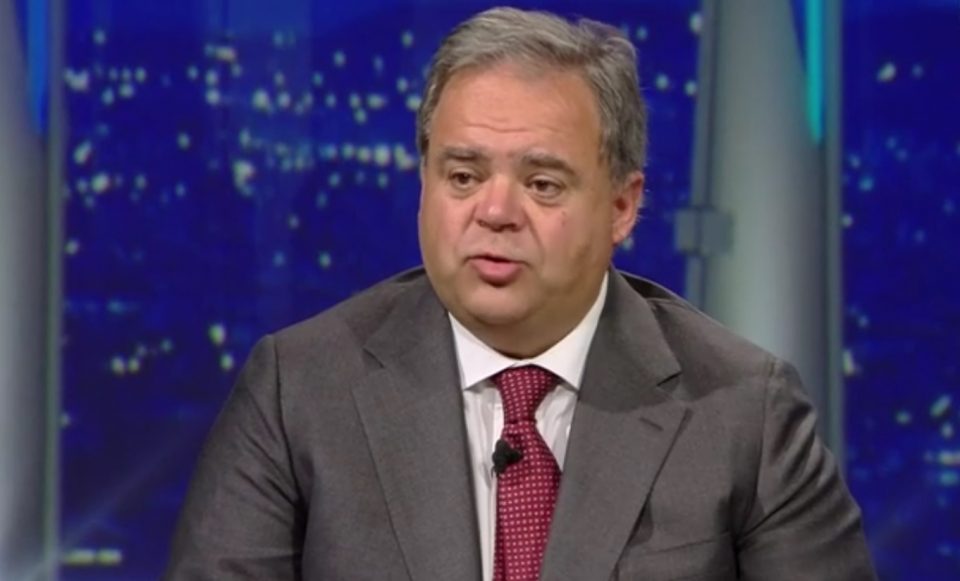 Italian football journalist Paolo Condo has shared his belief that more Manchester United players could make a move to Italian football in the coming transfer windows.
In the past 18 months no less than seven Manchester United players have left Old Trafford for Italy either on a permanent or temporary basis.
Romelu Lukaku, Ashley Young, Alexis Sanchez and Matteo Darmian are all at Inter, Diego Dalot has just joined AC Milan on loan, Chris Smalling has joined Roma and Andreas Pereira has joined Lazio on loan.
Since leaving Manchester United for Italy, Lukaku in particular has shone. The Belgian national team player has scored 37 goals in 54 outings for the club.
Chris Smalling also massively impressed during his loan spell at Roma last season which led to him being signed permanently during the recently closed Summer transfer window.
"If things do not improve, the next transfer window will be used by someone to move for Matic, and in the background the boulder of Pogba 's contract expiration in 2021 remains," Condo wrote in his latest editorial piece in Italian daily newspaper La Repubblica, which appeared in yesterday's print edition.
"The players all talk to each other. Lukaku was tired of United because Pogba and Martial were struggling to pass him the ball, it was a sign of a locker room divided into groups.
"Before signing for Inter Sanchez and Young, asked him how he was at Inter and Lukaku's answer was "very well, there are no clans." Times have really changed."