Ex-Nerazzurri Goalkeeper Luca Castellazzi: "Inter's Handanovic & AC Milan's Donnarumma Are 2 Guarantees"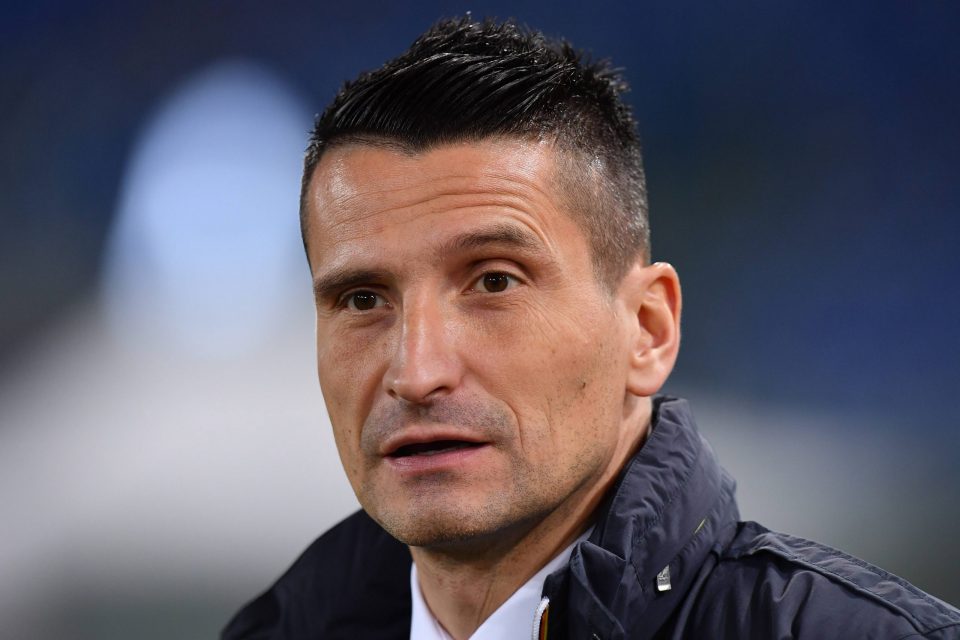 Former Inter goalkeeper Luca Castellazzi discussed next weekend's derby between the Nerazzurri and AC Milan in an interview in today's paper edition of the Milano based newspaper il Giorno.
"Maybe it won't be a decisive match already, but it can give some indications for the continuation of the season."
The Italian commented on the how the goalkeepers for both teams will be key in next weekend's derby, the experienced Handanovic versus the young and hungry Donnarumma.
"Inter and Milan are lucky to have two certainties in goal with their presence and consistency in performance. Handanovic makes few mistakes, in an Inter squad that plays well those mistakes can also have less impact like happened in Benevento.
"Donnarumma has his identity, even if he has a lot of experience at such a young age. Both are becoming modern goalkeepers."
He discussed which one of the two has had the most evident improvements in recent years.
"The Slovenian has grown a lot in the last two years. The role requires him to be a moving player who uses his hands.
"Often, some clearances have alerted fans a little, but football has turned towards this interpretation of the role."
Castellazzi spoke about the German school of football thought and how they deploy goalkeepers.
"One must always have an open mind in understanding other methodologies. The famous "cross" of the German school can be advantageous when dealing with a forward in a one on one.
"I see many German goalkeepers who do it to stop shots from twenty meters out and I do not understand the meaning, however."
He spoke highly of the Italian school of football thought as well.
"The Italian school is qualified and has very good teachers. We have always been at the top and I don't think we have lost anything."
Finally, Castellazzi spoke about the effects of the Coronavirus pandemic on this season and how risks had to be re-taken to restart football.
"It is clear that any cases will remove important players, like what has already happened. There will be some variables that will create havoc in the teams.
"It is not easy even for those who are on their side and maybe it is a bad thing, but we knew that in order to restart football you had to take risks."
Inter coach Antonio Conte has been forced to re-think his starting 11 for next weekend's derby, with six players testing positive for COVID. If four more players test positive the Nerazzurri can ask to postpone the game.