Hisense, Evergrande Or Samsung To Replace Pirelli As Inter's Main Shirt Sponsor, Italian Media Claims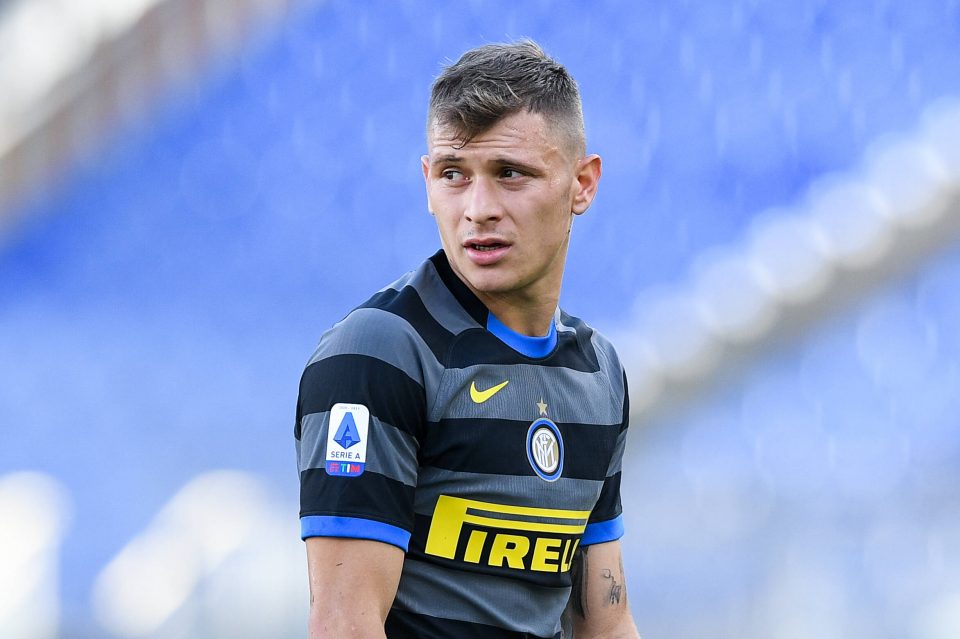 Three different companies are fighting to replace Italian tire company Pirelli as Inter's main shirt sponsor, according to a report from today's paper edition of the Rome based newspaper Corriere dello Sport.
The report details how the Milanese club are looking to replace Pirelli with a sponsor that can guarantee higher figures over the years, with the goal being to earn around €30 million a year for the next 3-5 years.
Currently, Hisense, Evergrande and Samsung are all in the running to take Pirelli's place, with club president Steven Zhang currently in China to try and speed up negotiations.
Inter's ideal deadline is next spring, the report continues, with the goal to ensure that things are finalised by March, so production can begin on next season's shirts with the new sponsor.
The Milanese club are looking to take advantage of their current momentum, with their qualification for the Champions League and second place finish important factors.