Italian Journalist Andrea Montanari: "Final Approval For AC Milan's & Inter's New Stadium Wont Arrive Until November 2021"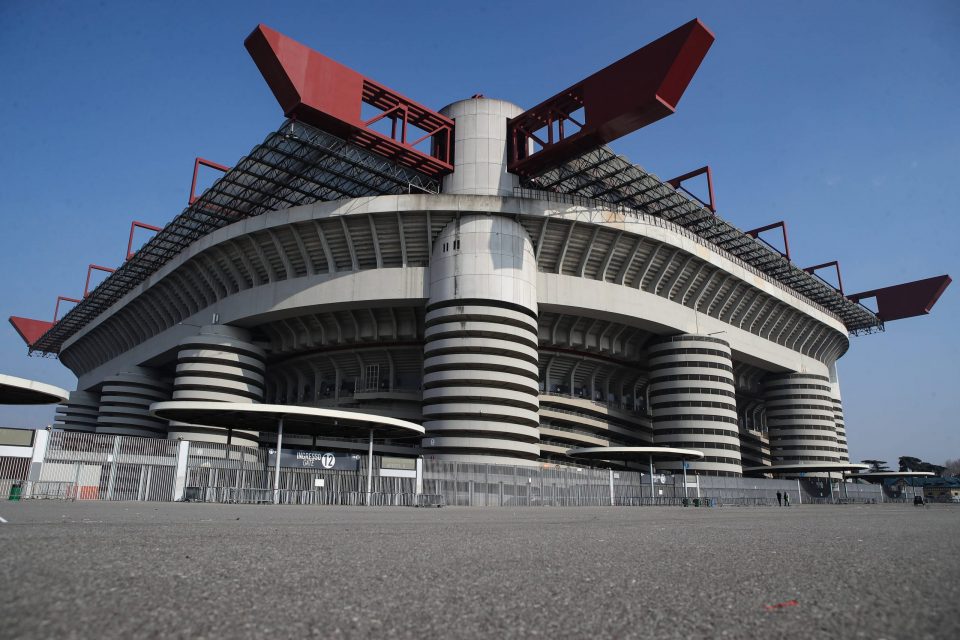 Italian journalist Andrea Montanari discussed the process for starting the construction of Inter and AC Milan's new stadium in an interview with Italian media outlet Milannews.it earlier today.
"The final go-ahead for the start of work on the new San Siro will not arrive before October-November 2021. Not for whatever bureaucratic hiccups, but for technical reasons."
He highlighted why the construction work will not begin for another 12 months.
"In May-June 2021 the ok should arrive from the conference of the Regions in Lombardy. In late spring, moreover, there will be the municipal elections in Milan and they could also change the Council."
Finally, Montanari spoke about the next steps and what will happen after the approval has been given.
"From October-November 2021, then, it will take three years to build it.
"Once there is the okay from the authorities and the green light to the start of the works, the stadium and the entire neighborhood will become an asset."
The current San Siro has been the home of both Milanese clubs since 1947, with the Rossoneri making it their home since it's construction in 1926.
Whilst the stadium is one of the most recognizable and classic stadiums in world football, it has become increasingly outdated as time as passed, to the point that both clubs realise a move would make sense both for the fans and the financial benefits.
Officially known as the Stadio Giuseppe Meazza, the stadium is owned by the Milan council and so only limited work can be carried out, whereas teams like Juventus and Atalanta have shown the importance of owning your own stadium.