Chile Manager Reinaldo Rueda: "What Inter's Arturo Vidal Does Is Admirable, Alexis Sanchez A Great Player"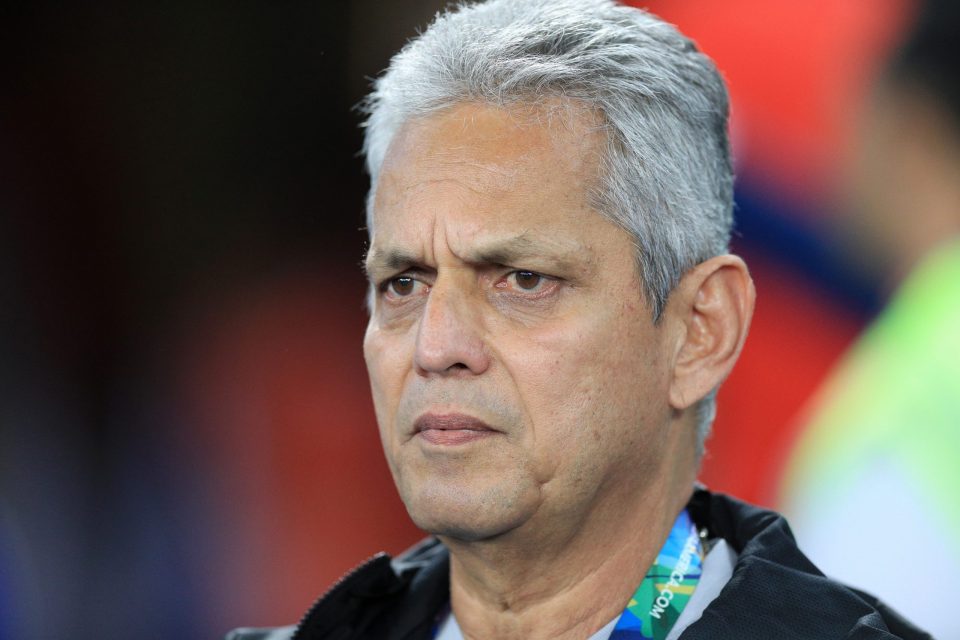 Chilean national team boss Reinaldo Rueda has sang the praises of Inter owned duo Arturo Vidal and Alexis Sanchez ahead of their upcoming 2022 World Cup qualifier against Colombia.
Rueda started by speaking on Vidal, who will more than likely make his 117th appearance across all competitions for the Chilean national team in the match.
"What he does on the field is admirable and respectable. Arturo has shown character, nobility and the dedication he always has when with the national team. That is why he has won everything he has won," he explained during his pre-match press conference ahead of the game that will be played on Tuesday night at the Estadio Nacional Julio Martínez Prádanos.
"He demonstrates it in the national team. Every time we want him to carry out a certain task, it is because he does it with unlimited intelligence and dedication. He is very positive."
Rueda, who has been in charge of Chile since 2018, then praised Sanchez for coming through what he did in his career and why it is difficult for him to assess whether or not the attacker is performing to the best of his abilities for the national team.
Vidal has made three appearances across all competitions this season and has made no goal contributions whilst Sanchez has two assists in the three appearances that he has made for Inter.
"The Roja shirt is sewn onto his skin. He is a great player. I think Alexis is an exceptional case for everything he has lived through, he had two traumatic years and we can only evaluate the best version of Alexis after 10, 15 or 20 games.
"After his return he went back to his team, got hurt and stopped again. I have seen that he has come on for 10 or 12 minutes and we cannot accurately assess whether he is the best version of himself.
"We have seen a better version of Alexis before, when he was at other clubs, at other times. He was unable to develop what he did at Arsenal and Barcelona at Manchester United.
"Now at Inter he has not been able to play 20 games in a row and therefore it is not possible to make an evaluation and get the most out of Alexis."