Photo – Inter Legend Ferri On Ex-Inter President Pellegrini: "My President, A Person With True Values"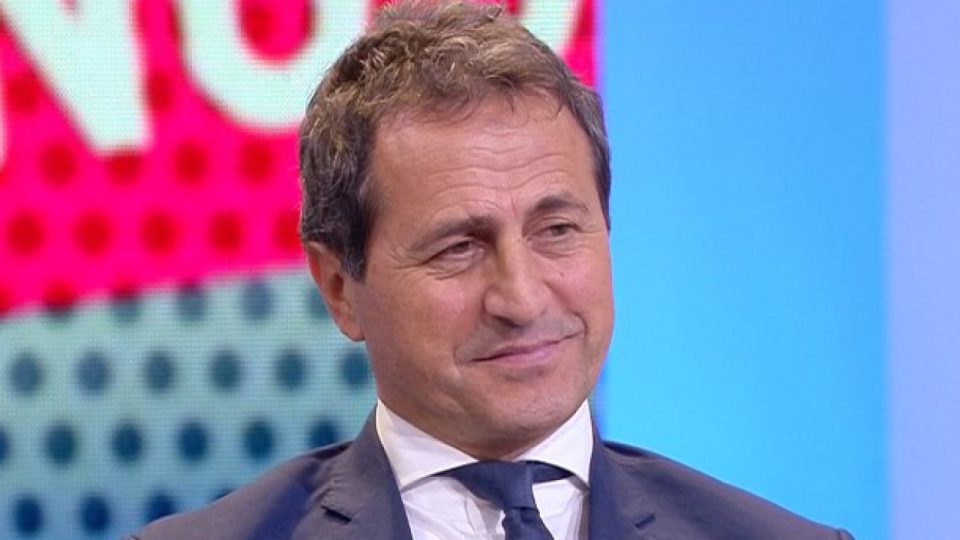 Legendary Inter central defender Riccardo Ferri has taken to social media platform Instagram to pay tribute to former Inter president and owner Ernesto Pellegrini.
Pellegrini bought Inter from Ivanoe Fraizzoli in 1984 and spent the next 11 years as the club's owner and president before selling the club to Massimo Moratti.
Pellegrini was president of Inter for all barring three of Ferri's 13 years at Inter. During his time with Inter, former Italian national team player Ferri made over 300 appearances across all competitions.
Ferri posted: "My President Ernesto Pellegrini, a person with true values, whom I love very much."