Ex-Inter Coach Roy Hodgson: "I Draw A Direct Parallel Between Javier Zanetti's Physical Capability & Liverpool's James Milner"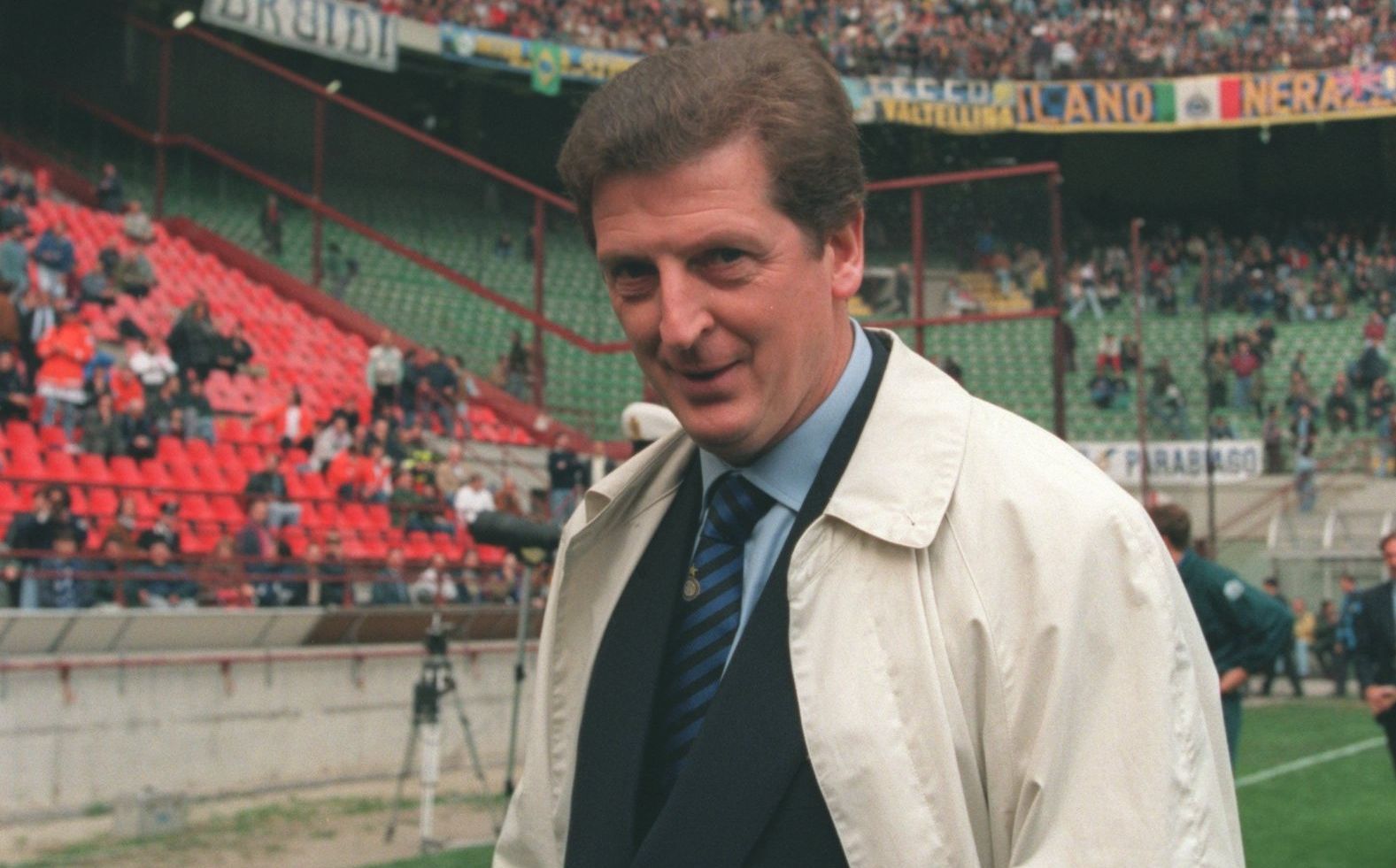 Former Inter, Liverpool and England national team manager Roy Hodgson has praised legendary Nerazzurri captain Javier Zanetti's physical capacity, believing the only other player who comes close is Liverpool's James Milner, he told the Italian Football Podcast, in a coming interview to be published tomorrow Thursday.
The current Crystal Palace manager took over the Nerazzurri a few months before Javier Zanetti arrived at the club in the summer of 1995, and believes the legendary Argentinian former Inter captain is in no-ones debt for succeeding with the Nerazzurri.
Hodgson argues that Javier Zanetti made himself the player he is thanks to the work and dedication he put it on the pitch after hardly arriving at the club as a big star.
The former Fulham manager Hodgson heaped praise on the current Inter Vice-President for his ability to never give up as well as a fantastic ability to get out of tight situations with control of the ball.
"Well he wasn't signed to be an all-time great, he was signed because Inter wanted to sign a forward called Sebastian Rambert and Zanetti came along as part of the deal.
"So he didn't have any star status on his arrival. It was obvious from the start that he had an incredible ability in terms of his physical capacity. Even to this day, the only other person I've worked with who has such a physical capacity was James Milner.
"He had an incredible physical capacity to run, to keep running, to never give up. The other great ability he had was his ability to get out of tight situations. Balls would be played to him in very close situations and you'd think 'he can't deal with this, he's going to lose the ball as there are at least two players around him' and he would wriggle out.
"Javier's great career started in those two seasons with me but it got better and better as he got older. I can't truthfully say that I saw in him the player that he became.
"He made himself the player that he became because he was such a dedicated footballer and he was very wise in knowing what he could and couldn't do and making the very best out of it.
"I would draw a direct parallel between Zanetti and James Milner, who is now at Liverpool."
Hodgson coached Inter during two spells, the first between 1995 to 1997 and then again as a caretaker coach during the first part of 1999.