Ex-Inter Coach Roy Hodgson On Playing Roberto Carlos Out Of Position: "Nonsense! A Club Decision To Sell Him"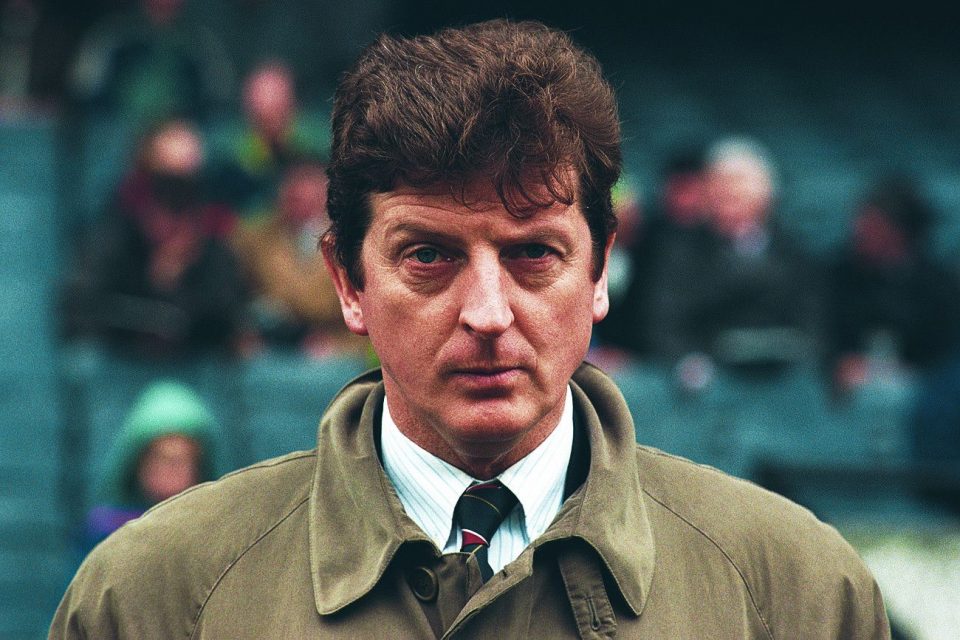 Former Inter, Liverpool and England national team manager Roy Hodgson has dismissed claims made by ex-Nerazzurri left-back Roberto Carlos that he played the Brazilian out of position, in an interview with The Italian Football Podcast.
Roberto Carlos has been very critical to Hodgson throughout the years arguing on several occasions that he was played out of position by the current Crystal Palace manager, implying that Hodgson was the reason he left Inter.
This led Carlos to ask then President Massimo Moratti for a transfer to Real Madrid, as he was worried he'd lose his spot in the Brazilian national team.
However, Roy Hodgson dismissed this in an interview scheduled to be published tomorrow Thursday arguing that he neither forced the Brazilian out of the club or play him out of position.
"Well that's nonsense [about Roberto Carlos being played out of position]. Anybody who watched us play at that time, he no more played left wing than I did. Every game he played for Inter when I was there was at left back.
"What I remember, when I was at Inter, he scored four goals I think in the first six or seven games from free kicks. During the rest of the season he took about 28 free kicks and never scored one! So I don't know if that was my fault as well.
"But him playing out of position? Unless he wasn't a left back, but that's where I was told he played and what he came to the club as. He was a very attacking left back, he was much better going forward than he was defending.
"But he was young, I was new to the job. We didn't have a bad relationship I wouldn't say per se while we were actually working together.
"But of course, when he left, all hell broke loose.
"The decision to let him go was a club decision, and it was mainly to do with the fact that the new managing director of Inter, Luigi Predeval, was very anxious to reduce the amount of money that was being spent on transfers and to bring some money back into the club. And Roberto Carlos was one of the players who was sellable. So he got sold."
Hodgson coached Inter during two spells, the first between 1995 to 1997 and then again as a caretaker coach during the first part of 1999.