Fulvio Collovati: "Milan Derby Can Be Decided By The Duel Between Inter's Hakimi and AC Milan's Hernandez"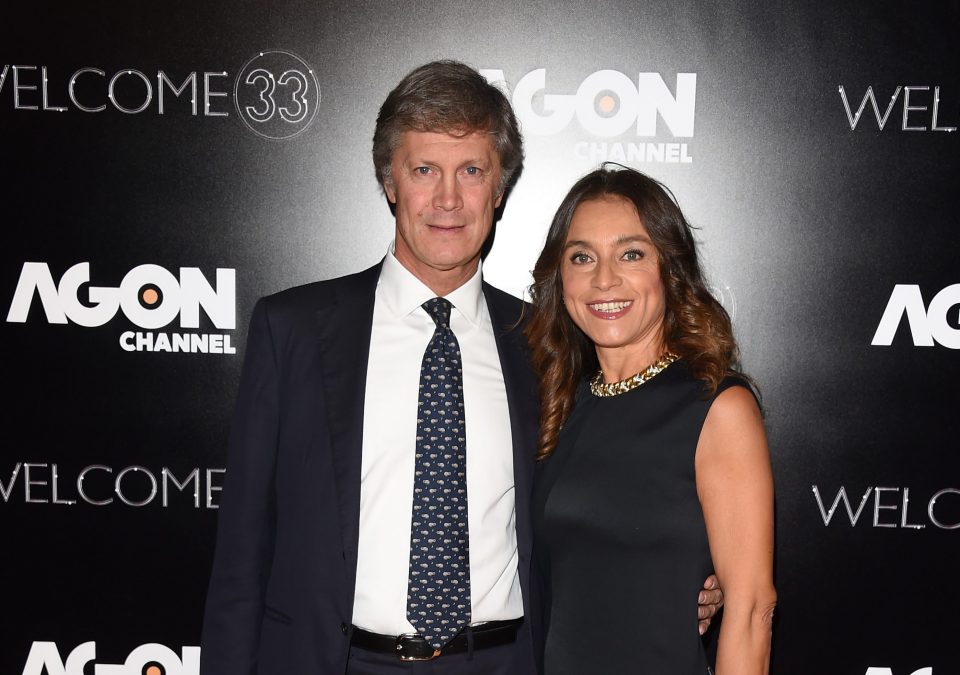 Former Inter and AC Milan centre back Fulvio Collovati believes this coming weekend's Derby della Madonnina between his two former employers will be a derby like no other before it.
"This season will be even more particular and insidious than the previous one," he explained in an interview with Italian news outlet FCInter1908.it.
"As a former football player I know what it means to live a week with many voices and with a routine that can break at any moment. Isolating oneself on a mental level becomes difficult, the teams are called to make a great sacrifice."
Collovati, who spent six years at AC Milan and then followed that up with four years at Inter, then spoke on how the two teams will be coming into the match that will be contested at San Siro on Saturday evening.
"The season has started too soon to be able to name AC Milan as the favourite in the derby. Inter, even net of the transfer market they managed to have, are favourites for the Scudetto and must undertake important responsibilities also in Saturday's match.
"However, it must be said that this derby, already unpredictable in its own right, was born under a different star. The Nerazzurri have several absentees and Ibrahimovic will return for Milan, which is not a small matter."
The 63-year-old, who won the 1982 World Cup with the Italian national team, was then asked if Inter manager Antonio Conte will be able to cope with all the absences in his squad with six players currently COVID-19 positive.
"It is true that Skriniar and Bastoni are missing in defence, but the Primavera players certainly don't play. Inter will be able to count on de Vrij who is a strong defender and a point of reference. It is essential that the Dutchman is in the middle. Even in midfield there are no important players, but Inter are equipped."
In conclusion Collovati shared his belief that the battle between Inter's Achraf Hakimi and AC Milan's Theo Hernandez on the wing could be decisive in how the match ends between the Nerazzurri and Rossoneri.
"I think the match can really be decided by this duel. I expect to see them as absolute protagonists, they are very important elements for Conte and Pioli.
"Players like that in modern football make a difference. Much will also depend on the performances of Ibrahimovic and Lukaku, I also expect great things from this duel."