Roy Hodgson On Traveling To Milan To Take Over Inter: "Thought About Headlines Of My Death On The Mountain"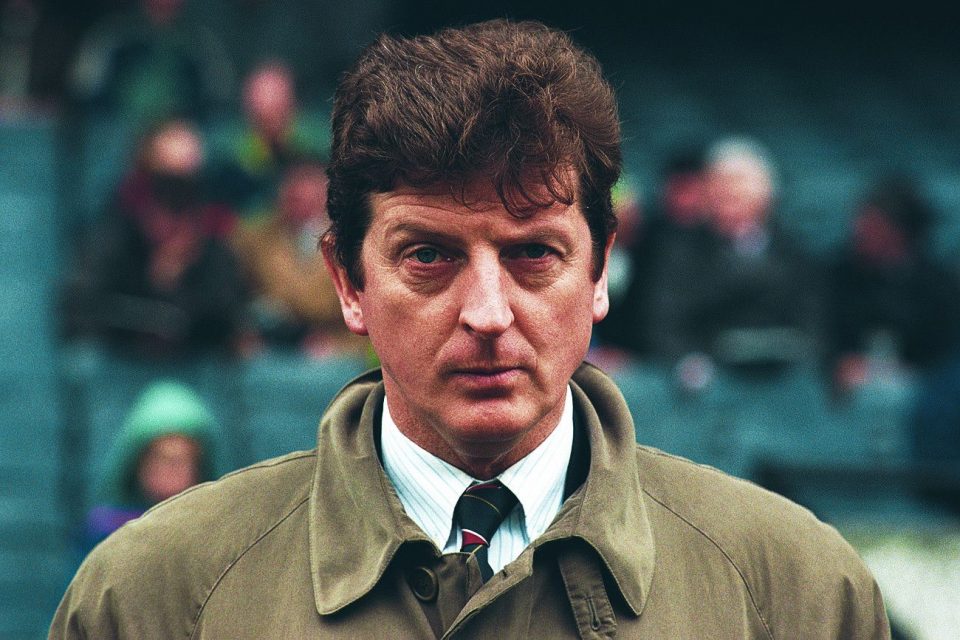 Former Inter, Liverpool and England national team manager Roy Hodgson has revealed he almost died when traveling to Milan to take over the Inter job, he told the Italian Football Podcast, in a coming interview to be published tomorrow Thursday.
The former Fulham manager revealed the backstory of how he came to take over the Nerazzurri hot seat, being contacted first by Inter legend Giacinto Facchetti, asking him to return Facchetti's phone call.
Hodgson had first gotten to know Facchetti when knocking Trapattoni's Inter out of the European Cup during the 1989/1990 season when in charge of Malmö FF.
The current Crystal Palace manager then revealed how he incredibly had to get over the mountains separating Italy and Switzerland during heavy rain and snowfall, to get to then Inter President Massimo Moratti's offices in central Milan.
"I'd been playing golf in Neuchatel where I'd been living and I came home and there was a message on my answer-phone.
"It was a very brief message, and I didn't speak Italian at the time. But I knew enough to interpret the phone call. The message just said 'Sono Facchetti, chiama mi' [translation: 'I am Facchetti, call me'].
"So I knew that he wanted me to call him, which I did. And then we had a little conversation, which was difficult although Giacinto spoke a little bit of French and I was a French speaker. And I understood a bit of Italian mainly through watching 'Domenica Sportiva' (an Italian TV sports show) for a few years while I was living in Neuchatel.
"So the conversation took place and the idea was that I would go to Milan, he would send me an address and I would find my way to Inter president Massimo Moratti's offices right in the centre of Milan.
"I'd decided I would travel the night before because it was an early meeting at 9am and I was going to drive there. But my job took me to a game in Basel. Basel were playing Grasshoppers in a massive playoff match in front of 50,000 people
"I'd also been invited to a fantastic restaurant in Basel called Stucki with a friend of mine.
"So by the time I set off to go to Milan it was already past 10pm and then, of course, by the time I get to St Gotthard it was closed so I had to go over the top of the mountains.
"It started to first rain and then snow so it was an unbelievably hair-raising experience.
"I remember thinking about all the headlines that would come the next morning about my death on the mountain.
"I stopped in a motel at Bellinzona for a three or four hour sleep and, goodness knows how, then found my way into the centre of Milan and found my way to Massimo's.
"And that was magical because I couldn't possibly describe the steps that I took to get me there. But I got there!
"Massimo invited me to dinner that evening and he offered me the salary he thought was appropriate. I never had an agent them, I've never dealt much with them. And I thanked him and said I would come."
Hodgson coached Inter during two spells, the first between 1995 to 1997 and then again as a caretaker coach during the first part of 1999.