Ex-Rangers Player Amoruso: "Inter's Christian Eriksen Had Players At Spurs Who Worked For Him"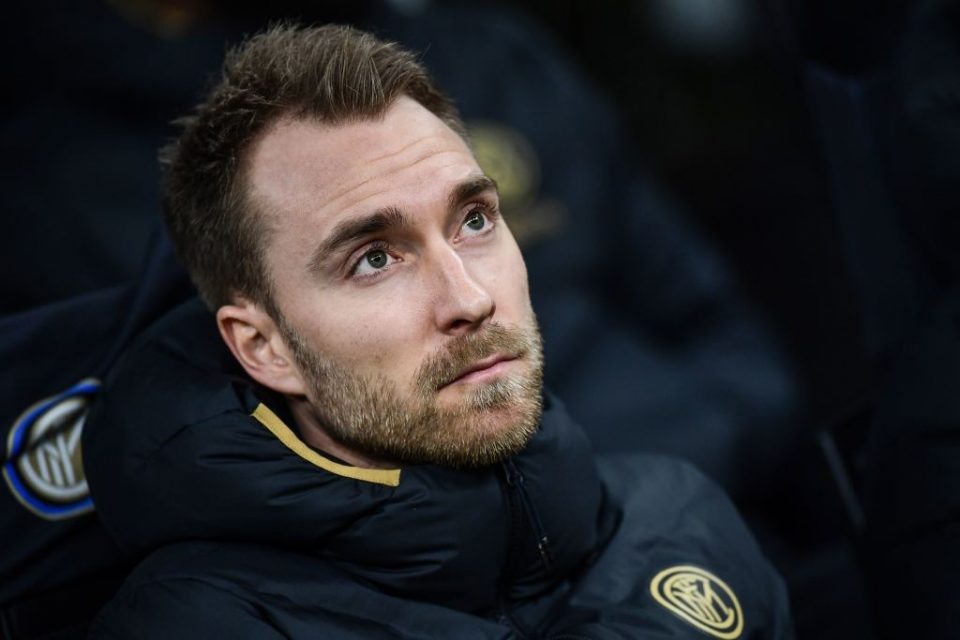 Lorenzo Amoruso has shared why he thinks Inter manager Antonio Conte has dealt with Christian Eriksen in the manner that he has.
Eriksen joined Inter in the most recent January transfer window in a circa €20 million deal from Premier League side Tottenham Hotspur but the Danish national team attacking midfielder has struggled for regular game time and has also left a lot to be desired with his performances.
"Conte saw that in England the players play the defensive phase in an intense manner. The Eriksen seen in Italy has not given him that impression though," Amoruso explained during an interview with Italian radio station TMW Radio, which was broadcast earlier on today.
"He is excellent with the ball at his feet but when he has to retrieve the ball he is not yet in that condition. At Tottenham he had players who worked for him, even at Inter, but since it is a team under construction you cannot afford certain shortcomings."
The former Fiorentina and Rangers player went on to add: "Perhaps the Dane has not yet gotten to grips with that type of training.
"The goal of a coach is the collective in the first place. You can give opportunities to a player, which does not mean playing continuously but also taking advantage of every possible opportunity, even flashes of the match. If he remains on the bench it is because Conte can get the result through other players."
Since joining Inter, Eriksen, who signed a four and a half year contract with the club, has made 28 appearances across all competitions to date.
The 28-year-old has however not even started as much as half of those games and in his time on the park he has only managed to contribute four goals and provide three assists for his teammates.