Juventus Legend Claudio Marchisio: "I Rejected Inter When Jose Mourinho Was In Charge"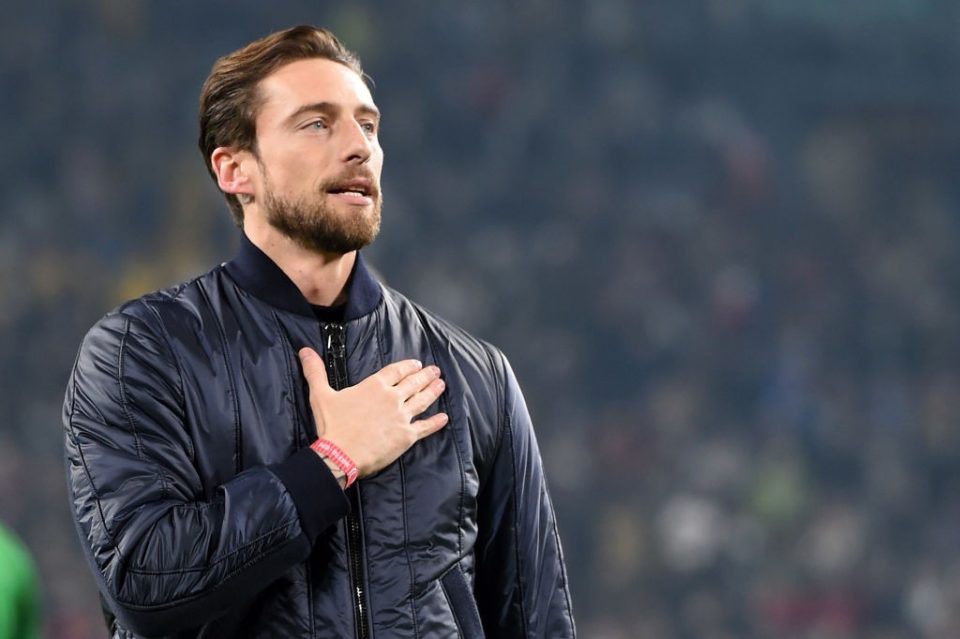 Former Juventus central midfielder and club icon Claudio Marchisio has revealed that he had contact with Jose Mourinho's Inter but turned down a move to the Nerazzurri in the first few years of his senior career.
"There was contact with Inter when Jose Mourinho was in charge but I said no. People like me, Totti, De Rossi or Maldini, grew up as footballers wearing the same colours, since childhood," the former Italian national team player explained in an interview with Corriere della Sera, which appeared in today's print edition of the Milan based daily newspaper.
"Our link with the shirt is not negotiable. I think Real Madrid made an enquiry as well. I was 21, I had just started playing in Juventus' senior team and Fabio Capello, who was the Real Madrid coach wanted me. I said no because I wanted to play for my favourite team, in front of my parents, in my city."
Marchisio, who retired from football a year ago after a stint with Zenit St Petersburg, then spoke on why Juventus continue to count the two titles they were stripped of during the Calciopoli scandal that rocked Italian football during the mid 2000s.
"They do not claim the titles for the record of achievements, but to claim a difference in treatment suffered compared to other teams."
Marchisio spent 13 years of his 14 year playing career on the books of Juventus and made just shy of 400 appearances across all competitions for the Bianconeri club. He scored 37 goals, tallied 40 assists and helped Juventus to win 15 trophies, including seven Serie A titles and four Coppa Italia.