AC Milan Captain Romagnoli: "Inter Are Very Strong, We Played Well"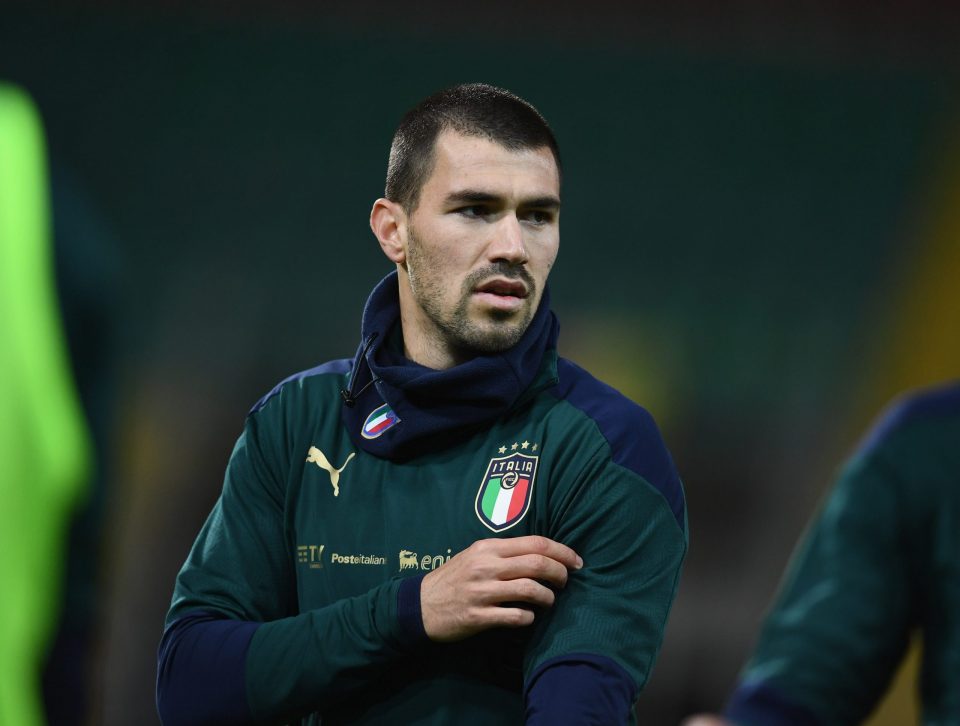 AC Milan captain Alessio Romagnoli discussed the Rossoneri's important 2-1 derby win over rivals Inter in an interview with Italian broadcaster Sky Sports Italia after the game.
"Surely it is very nice this moment, we played well. I'm glad that we came back and we won, but another battle comes."
He spoke highly of coach Stefano Pioli, whose position seemed uncertain in the off-season.
"Pioli has to be given a lot of credit like us, we are a good squad, you can see it on the pitch I think. Just do not stop and stay on the ball.
"It's still early even though we won an important game, we must continue in this way. We must have more awareness.
"We found a very strong team, we were good at playing from behind. To get to the top we need to win games like this."
He did not feel the need to praise Swedish veteran Zlatan Ibrahimovic too much, considering the player's very strong performance tonight. He scored both goals for the Rossoneri in the 13th and 16th minutes.
"The Pitch speaks for him."
Finally, Romagnoli spoke about his 100 days in recovery from his injury.
"Difficult, I didn't think I'd be out that long, but now it's important to stay on the pitch."
AC Milan's strong win means that they are now definitively top of the league table, sitting on 12 points. They are three points ahead of second place Atalanta, who painfully lost to Napoli earlier today.
The Rossoneri's next game is against Celtic in the Europa League next, before they face Roma the Monday after.
Inter's next game is against German side Borussia Monchengladbach in their Champions League opening game.