Ex-AC Milan Player Filippo Galli: "Inter Tried To Recover The Game But Were Sterile Thanks To The Rossoneri"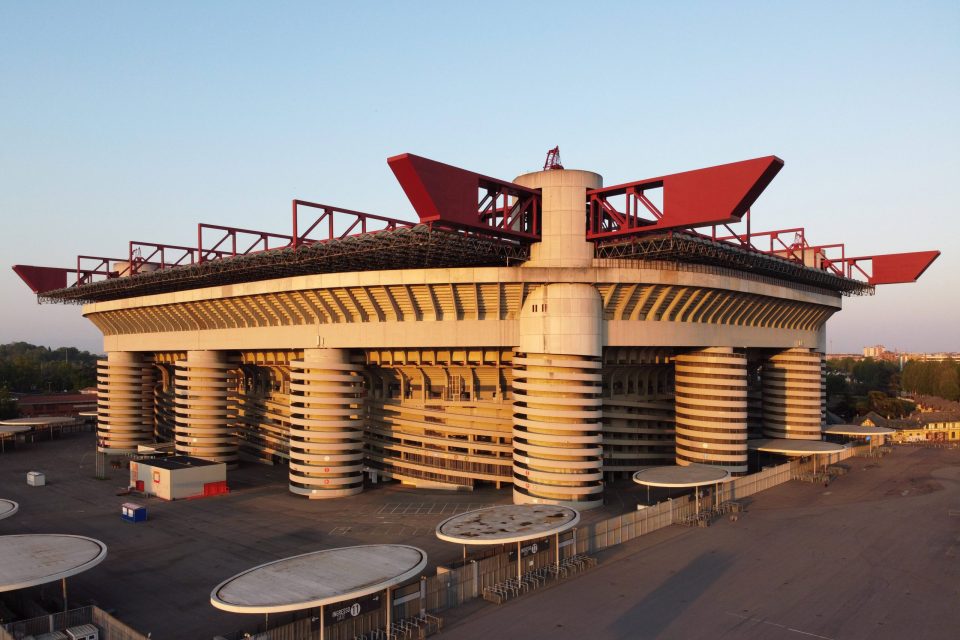 Filippo Galli, the former head of AC Milan's youth system, discussed yesterday's derby between the Rossoneri and Inter in an interview in today's paper edition of the Milano based newspaper la Gazzetta dello Sport.
"An absolutely deserved win, now the team have acquired the awareness that the top four places are within reach and nothing can be excluded.
"Yes, exactly, nothing, and I'd also say that this team can also consider the idea of winning the league."
Galli highlighted how the Rossoneri managed to neutralize the Nerazzurri and their attacks in the second half of yesterday's match.
"It is enough to see the second half, when Inter were trying to recover the game but were sterile. It was because of the opponent."
The Rossoneri's win over the Nerazzurri means that they are now clear at the top of the league table, sitting on 12 points. They are three points ahead of second place Atalanta, who suffered a disappointing loss to Napoli yesterday.
Inter are in sixth place and must look to find form in the league soon to overcome their recent struggles.
Antonio Conte's squad won their first two games of the season against Fiorentina and Benevento but disappointed against Lazio before the international break, suffering a 1-1 draw.
Yesterday's loss cannot cloud the Milanese squad, as next week is important for the team.
They will play their Champions League opener against Bundesliga side Borussia Monchengladbach, before facing Genoa next Saturday.