Ex-Nerazzurri Goalkeeper Gianluca Pagliuca: "AC Milan Are In Form But Inter Are Stronger"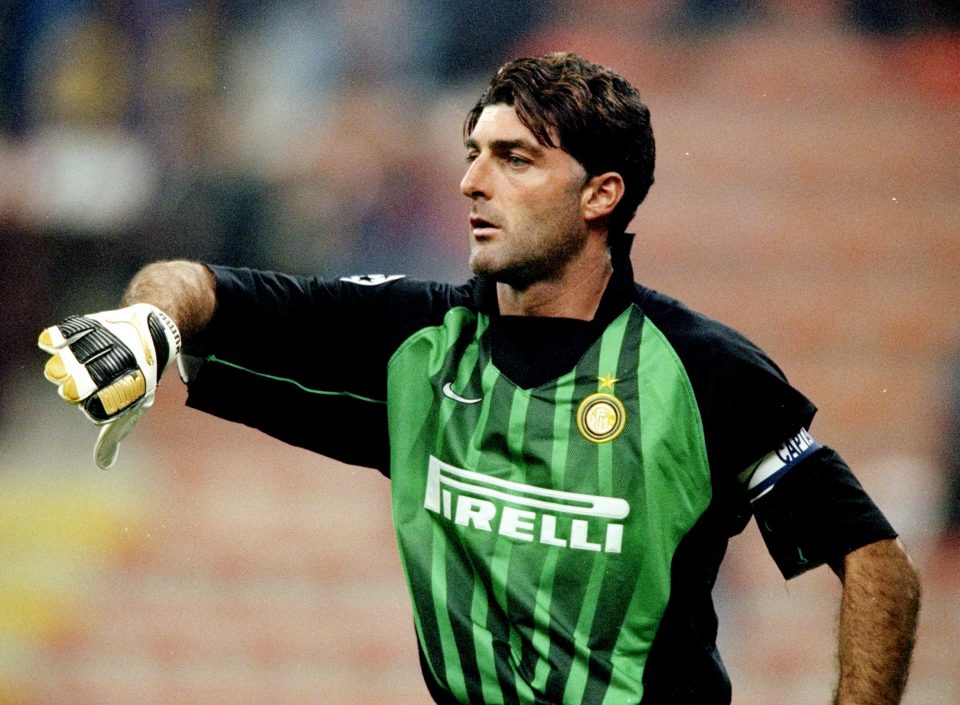 Former Inter goalkeeper Gianluca Pagliuca is not worried about the Nerazzurri's 2-1 derby defeat to AC Milan, discussing the game in an interview in today's paper edition of the Milano based newspaper Gazzetta dello Sport.
"The squad has the experience to absorb the blow and they have a good coach. There is no danger."
He commented on how it was a fairly even match and the Nerazzurri's decent performance considering their reduced squad.
"The match was balanced, there were more chances for the draw. Inter showed quality despite the absences, they have nothing to blame themselves for.
"AC Milan are in form and they play well, but Inter remains stronger."
AC Milan are now top of the league table after four games, sitting with a maximum of 12 points. 39-year-old Swedish striker Zlatan Ibrahimovic recently recovered from Covid-19 and his impact yesterday cannot be understated, scoring both goals.
Inter are now in sixth place, slowing down a little after their strong start. Wins against Fiorentina and Benevento proved exciting, but a tough 1-1 draw to Lazio followed, before the international break.
The Nerazzurri will now have to look ahead to their next game, their Champions League opener against German side Borussia Monchengladbach on Wednesday.
The Milanese club's next league clash is against Genoa on Saturday.