Italian Journalist Tony Damascelli: "Inter Imprecise & Confusing, AC Milan Rightly Top Of The Table"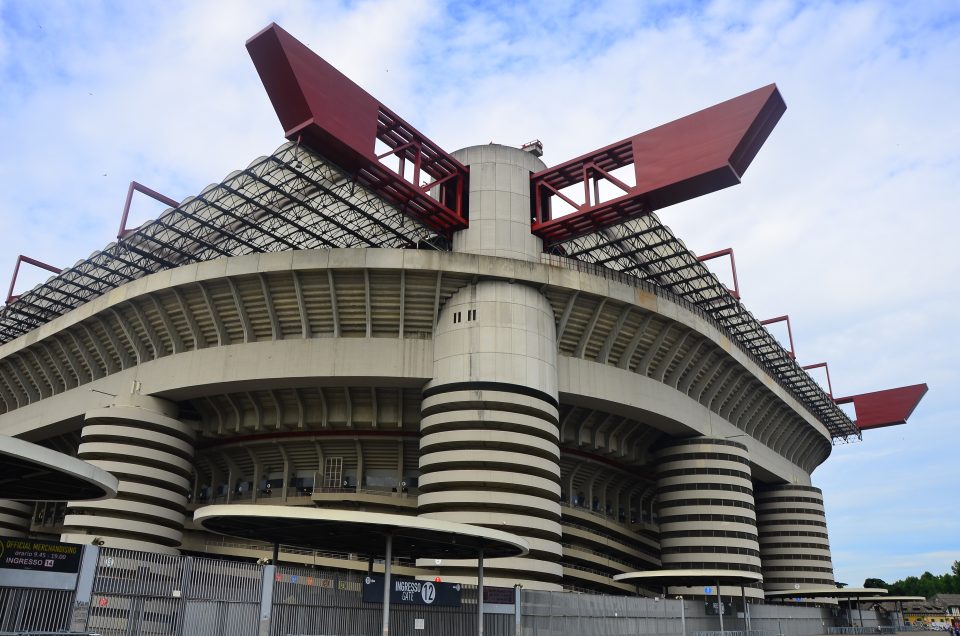 Italian journalist Tony Damascelli criticised the performance of coach Antonio Conte and his Inter squad in the derby against AC Milan on Saturday in an editorial in yesterday's paper edition of the Milano based newspaper il Giornale.
"The X factor decided the derby against an Inter of smoke, rushing and never using the brain. The difference between the two coaches is the key to the result, on the one hand wisdom and prudence, on the other fire and nervousness.
"AC Milan are rightly first, to the surprise perhaps of themselves, Inter imprecise and confusing, football amuses for this unpredictability."
The Rossoneri are currently top of the league table after four games, sitting alone with 12 points. They are two points ahead of second place Sassuolo.
The Nerazzurri are in sixth place. The club started the season well with wins over Fiorentina and Benevento, but suffered a tough 1-1 draw against Simone Inzaghi's Lazio in Rome before the international break.
Inter then lost six player, who all tested positive for Coivd-19. The list included starting defenders Milan Skriniar and Alessandro Bastoni, creating problems for coach Antonio Conte.
The 51-year-old Italian was forced to deploy Danilo D'Ambrosio and Aleksandar Kolarov to line-up alongside Stefan de Vrij, an experiment that did not work considering the Serbian veteran's clear issues in the role.
Inter will now have to bounce back ahead of their next game, their Champions League opener against German side Borussia Monchengladbach on Wednesday.