Paul Ince: "Moratti Burst Into Tears When I Said I Wanted To Leave Inter"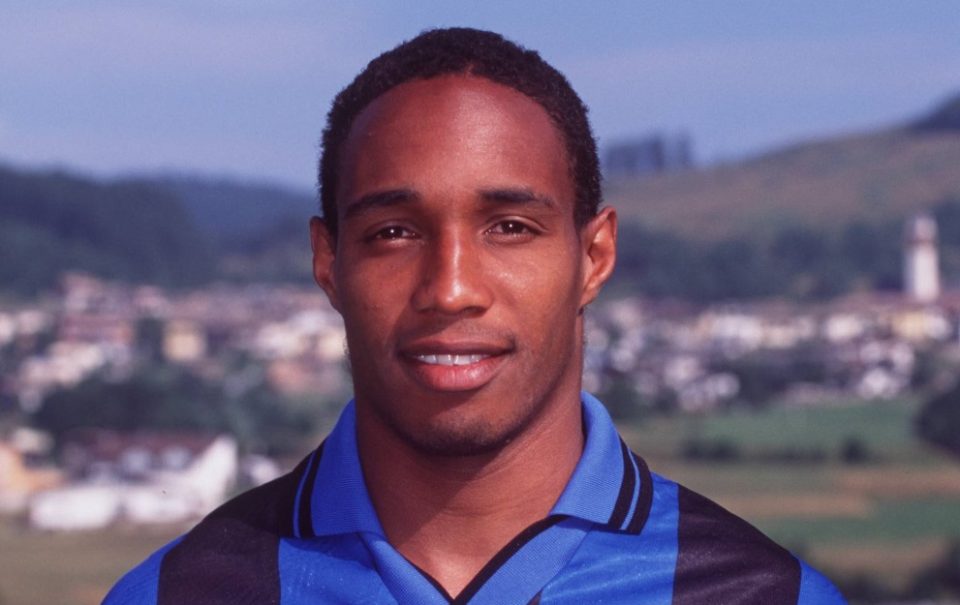 Former Inter central midfielder Paul Ince has revealed how former Inter president and owner Massimo Moratti reacted when he told him that he wished to return to his native England.
Ince joined the Nerazzurri in the Summer of 1995 from Premier League outfit Manchester United and spent the next two years with Inter before departing for Liverpool.
"When I told him I wanted to return to England, Massimo Moratti burst into tears. We had bought Ronaldo, but for family reasons it was better for me to go back to England," he explained in an interview with Italian news outlet fanpage.it.
He then went on to state that whilst it was his decision to return home, he ultimately did not want to: "I didn't really want to, I would have stayed forever."
He proceeded to speak on the relationship that he had with Moratti, who was Inter's owner and president between 1995 and 2013.
"Moratti was shocked. I loved that man, I respect him and still talk to him. He made those wonderful years possible, I will never forget it."
During his couple of years in the city of Milan, the now 53-year-old made 73 appearances across all competitions to date, during which time he scored 13 goals and provided a single assist for his teammates. He never won any trophies during his time with the club.