Inter Should Have Had A Penalty Vs Genoa For A Handball By Ghiglione, Italian Media Note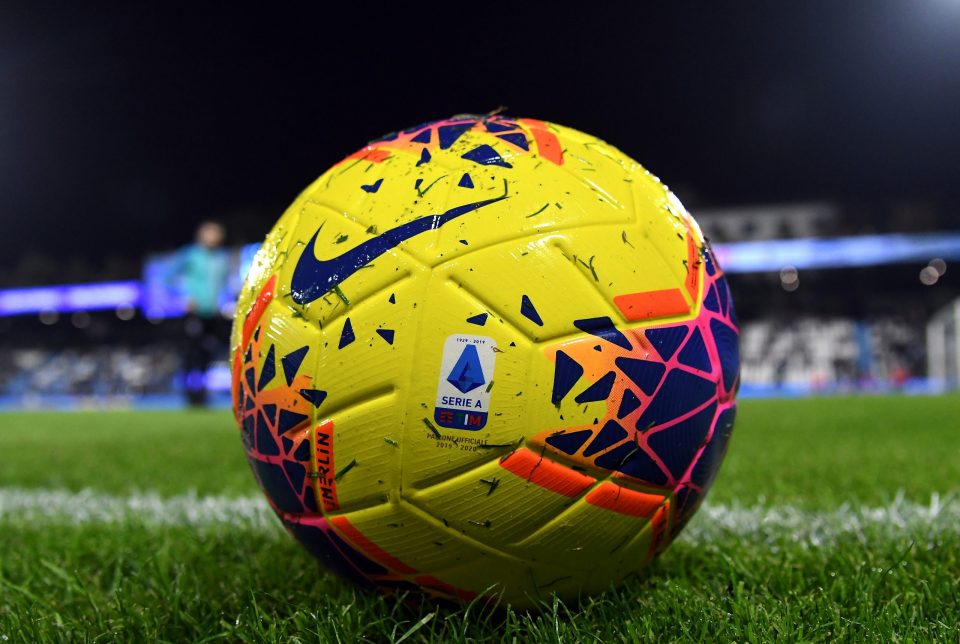 A report from Italian media outlet FcInterNews has highlighted a potential Inter penalty in yesterday's 2-0 win over Genoa.
The report details how 23-year-old Genoa winger Paolo Ghiglione blocked Ivan Perisic's cross at the beginning of the match with an outstretched arm.
The incident was not seen by the referee or the VAR team, with only Inter midfielder Marcelo Brozovic protesting on the pitch.
The incident has not been widely discussed or even commented on by the press, the report continues, despite it seeming like a clear penalty.
More focus has been paid to a different incident in the first half, when Romelu Lukaku was brought down by Mattia Bani in the box, which was deemed not a penalty.
Inter still won the game 2-0, with the 27-year-old Belgian forward finding the net in the second half, before Italian defender Danilo D'Ambrosio closed out the game with his late goal. Inter are now third in the table.