Italian Journalist Pistocchi: "Why Didn't VAR Intervene When Inter's Perisic's Cross Hit Ghiglione's Arm?"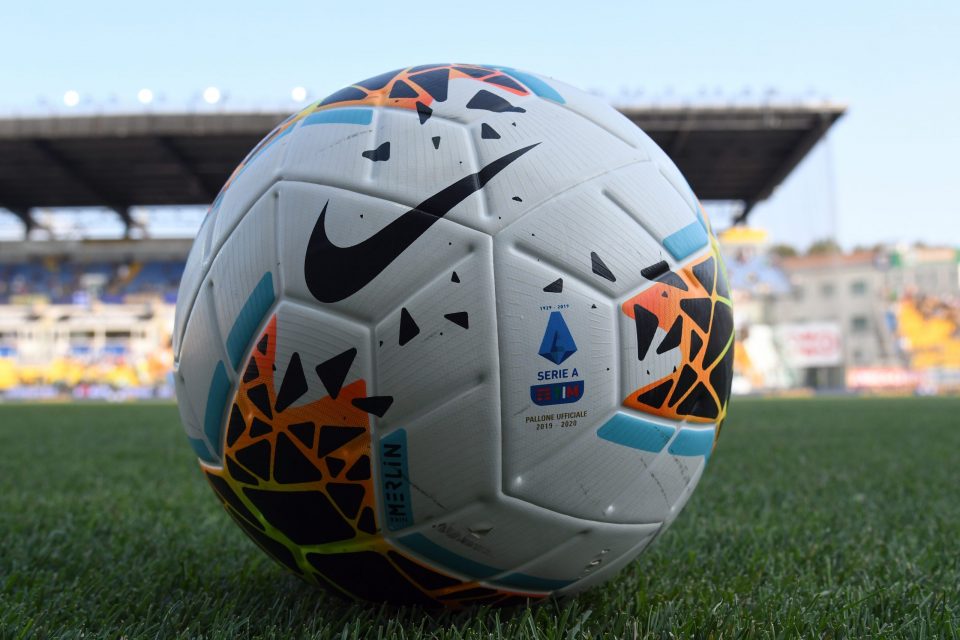 Italian journalist Maurizio Pistocchi noted the missed penalty that Inter should have received in their 2-0 win over Genoa yesterday in a post on his Twitter page earlier today.
The report details how Genoa winger Paolo Ghiglione blocked an Ivan Perisic early in the match with his outstretched arm whilst in the penalty area, a clear penalty.
Only Croatian midfielder Marcelo Brozovic protested at the time, and it has not been widely discussed by the Italian press today.
Inter could have debatably had a second penalty as well, after Edoardo Goldaniga strongly challenged Romelu Lukaku in the penalty area in the second half.
The Nerazzurri still walked away from the game 2-0 winners, with Belgian forward Lukaku and Italian defender Danilo D'Ambrosio both finding the score sheet.
Pistocchi noted the incident involving Ghiglione, as well as a separate incident today from Napoli's 2-1 win over Benevento, in a post on his Twitter page, saying:
"In Genoa-Inter, Ghiglione's arm blocks Perisic's cross (very wide arm). In Benevento-Napoli the foul from behind by Foulon on Lozano. Why in both cases, two clear and obvious mistakes, VAR never called the referee for a pitch side review."
In Genoa-Inter, il mani di Ghiglione su cross di Perisic ( braccio larghissimo) in Benevento-Napoli il fallo da dietro di Foulon su Lozano. Perché in entrambi i casi, due chiari ed evidenti errori, il VAR non ha mai chiamato l'arbitro alla onfield review ? #Rizzoli pic.twitter.com/QYp5PXZNTn

— Maurizio Pistocchi (@pisto_gol) October 25, 2020