Italian Media Praise Referee Massa For Not Giving Inter Penalty For Foul On Romelu Lukaku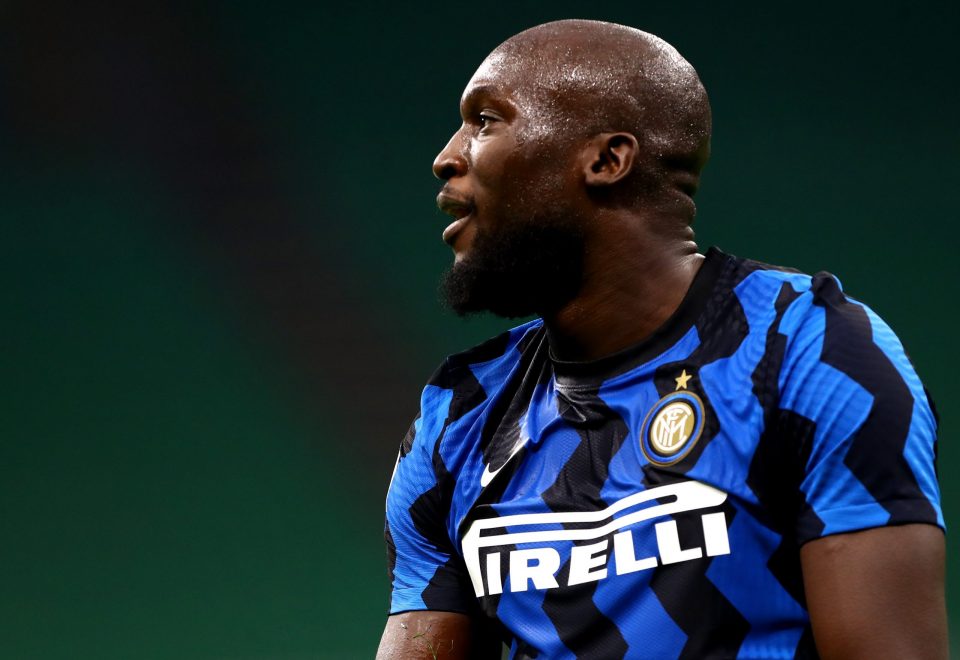 Inter striker Romelu Lukaku did not deserve a penalty after being tackled by Genoa defender Mattia Bani in the first half of yesterday's game, according to reports from the Italian press earlier today.
The incident took place in the first half of the game, when Croatian wing back Ivan Perisic crossed the ball in for the 27-year-old Belgian forward, who was tackled by Bani in the heart of the penalty.
Today's paper edition of the Milano based newspaper Gazzetta dello Sport highlighted how the Italian defender took his time with the challenge and avoided giving away a penalty. Romelu Lukaku himself may have even used his arms too much to get into position.
Rome based newspaper Corriere dello Sport agreed, highlighting how both players were holding each other and how the contact was not deserving of a penalty.
Finally, Turin based newspaper Tuttosport was a little more unsure about the decision, suggesting that the contact between the two players generated some doubts, rather than being clear either way.