Inter Considering Matias Vecino – Armando Izzo Swap With Torino Ahead Of January Transfer Window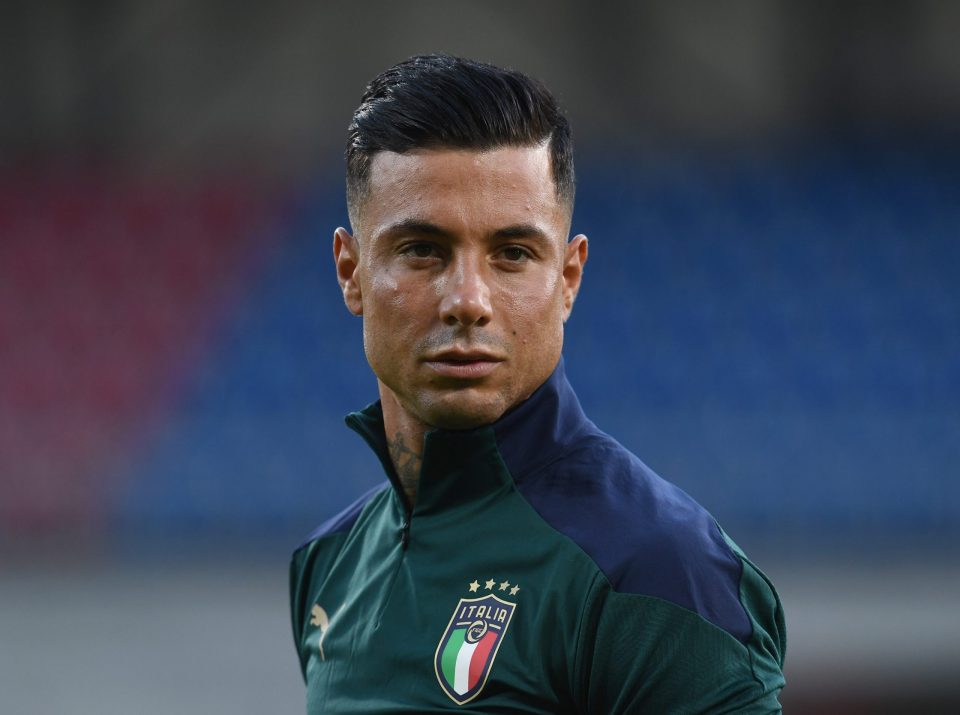 Inter are already planning potential moves that they could make in the upcoming January transfer window according to a report in today's print edition of Italian daily newspaper La Repubblica.
One idea that the Nerazzurri club have is a swap deal with fellow Serie A club Torino that would involve Inter midfielder Matias Vecino and Torino defender Armando Izzo.
Such an exchange would allow the clubs to record capital gains on their respective player, which would help settle the accounts which have been impacted by the global COVID-19 pandemic.
Vecino has not played whatsoever for Inter this term due to him recovering from knee surgery that he underwent during the final weeks of last season.
Izzo has meanwhile been limited to just one appearance for Torino, which came on match day one. He was a substitute on match day two and has missed their past two matches due to injury.