Official – Inter Announce StarCasinò.sport As Club's Official Infotainment Partner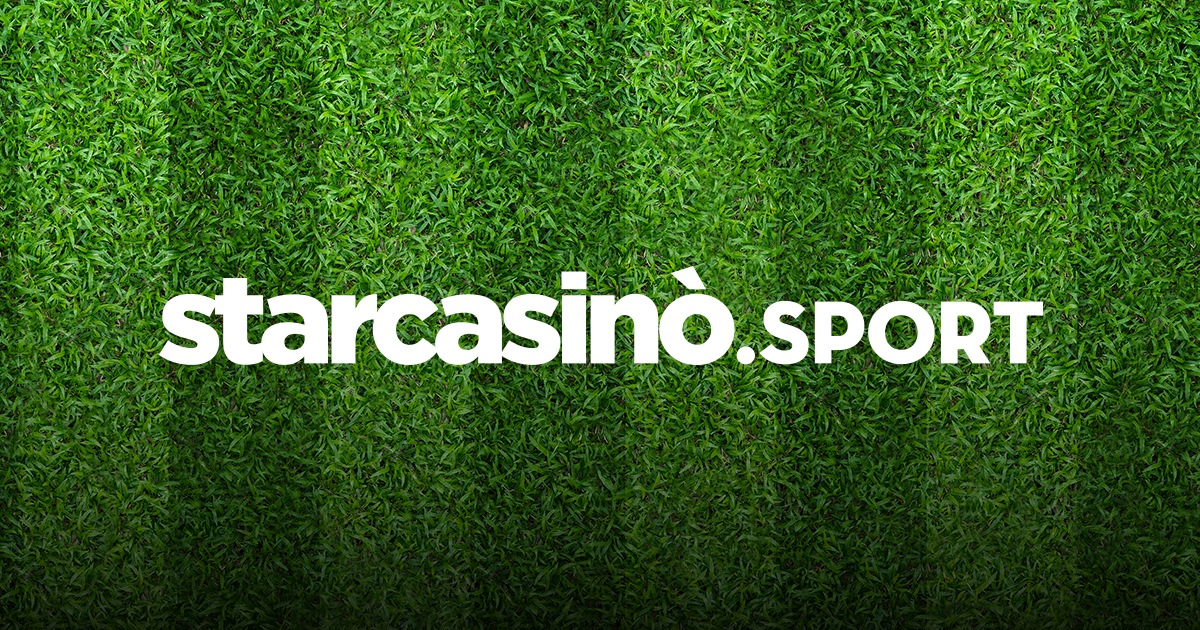 Inter have today announced sports entertainment platform StarCasinò.sport as the club's official Infotainment partner via an official statement posted on the club's official website.
The club have explained that this partnership with StarCasinò.sport, which is part of the Betsson Group, is due to StarCasinò.sport's desire to develop their content in innovative ways.
The partnership will see the creation of lots of different content which will be shared across the club's social media platforms as well as some ad hoc experiences for Inter fans.
StarCasinò.sport will appear on the advertising boards at San Siro, at the club's Suning Training Center in Appiano Gentile and on the official Inter club website.
Speaking on the new partnership, Inter chief executive officer Alessandro Antonello said: "We're delighted to welcome StarCasinò.sport to the Nerazzurri family as our Official Infotainment Partner."
He proceeded to share his hopes for the partnership with StarCasinò.sport: "Producing innovative and quality content for our fans, taking advantage of the growing digital and multimedia infrastructures of our Club, is of fundamental importance for us, and we are happy to have found the ideal partner in StarCasino.sport.
"We hope that this agreement will bring both organisations to a future rich in satisfaction."
Ronni Hartvig, Chief Commercial Officer of Betsson Group, had the following to say on the partnership with the Nerazzurri club: "One of the objectives of StarCasinò.sport is to propose a modern and engaging football storytelling.
"The partnership with FC Internazionale is very important to us in terms of image, it expands our range of contents and allows us to collaborate with an innovation-oriented club.
"We aim to create high-quality entertainment for Inter fans and all football fans in Italy."