Ex-Inter Midfielder Luca Garritano: "Will Always Thank Stramaccioni For Giving Me Professional Debut"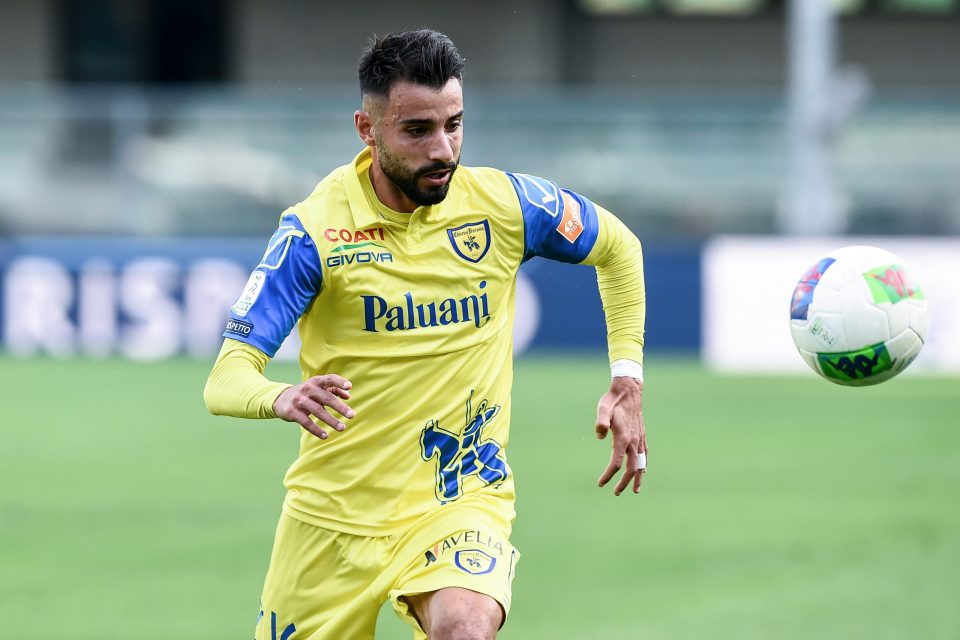 Chievo Verona midfielder Luca Garritano has revealed that he will be forever grateful to former Inter manager Andrea Stramaccioni for handing him his professional debut at Inter.
The now 26-year-old midfielder was handed his professional debut against Azerbaijani side Neftchi Baku in the Europa League group stage in October 2012 and he would make a further four appearances at first team level for Inter that season.
Garritano was on loan at Inter that season as part of a co-ownership deal with Cesena, who he played for up until 2017 before joining his current employers.
"I left my home at 14, when Inter signed me from Real Cosenza. The first 10 days were the most difficult, I had thought about giving up," he explained in an interview with Italian daily newspaper Gazzetta dello Sport, which appeared in yesterday's print edition.
"I was over a thousand kilometres from home, I am very close to my mother Annamaria, my father Adolfo and my brother Mattia, a great Roma fan. They told me when I scored against the Giallorossi in the cup that he was petrified."
The former Italian youth national team player, who represented Italy at under 16, under 18, under 19, under 20 and under 21 level added: "In Milan it was hard to respect the rules, but Inter was a school of life rather than football. And I will always thank Stramaccioni for giving me my professional debut."
This season Garritano has made six appearances across all competitions to date and in his time on the park, which totals just over 500 minutes, he has scored two goals.