Inter Manager Antonio Conte Has 3 Ideas For How He Could Replace Injured Romelu Lukaku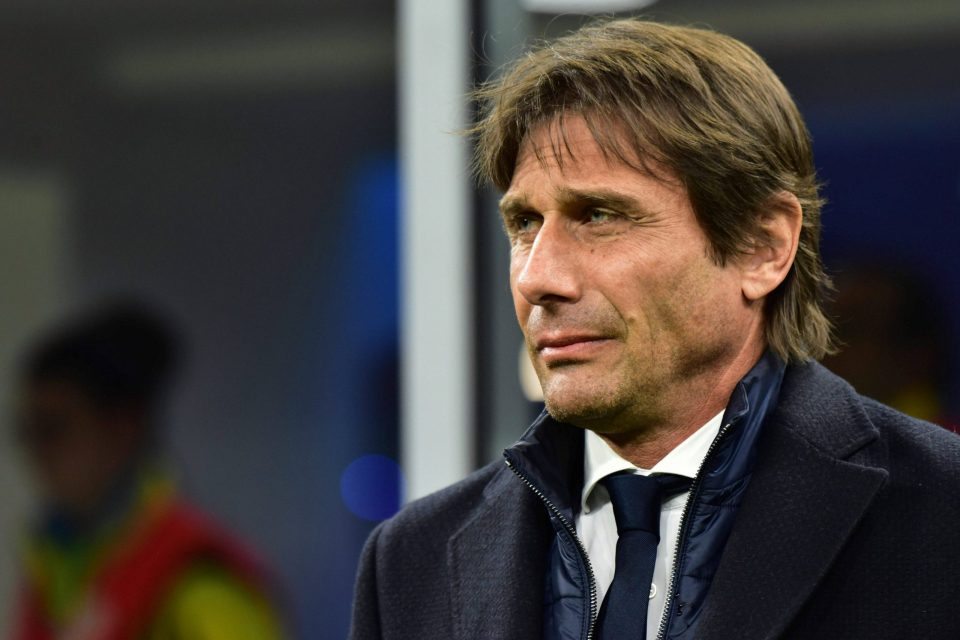 Inter manager Antonio Conte has a few ideas when it comes to how he could replace injured Romelu Lukaku for tomorrow night's match against Parma according to a report in today's print edition of Italian daily newspaper Tuttosport.
Lukaku has sustained a muscle strain in his left thigh and will miss tomorrow's match and will also miss the matches with Real Madrid and Atalanta next week and will therefore not play for Inter until after the international break.
The first idea Conte has is to play Alexis Sanchez alongside Lautaro Martinez in the attack but this is dependent on the Chilean being in good enough condition given his recent injury trouble.
The second idea is to play youngster Andrea Pinamonti next to Lautaro whilst the third idea would be a system change to a 3-4-2-1 and if Conte were to go with the third idea, Christian Eriksen would be deployed as one of the attacking midfielders in behind Lautaro.