Ex-Nerazzurri Midfielder Stephane Dalmat: "Inter Have To Get At Least 4 Points Against Real Madrid"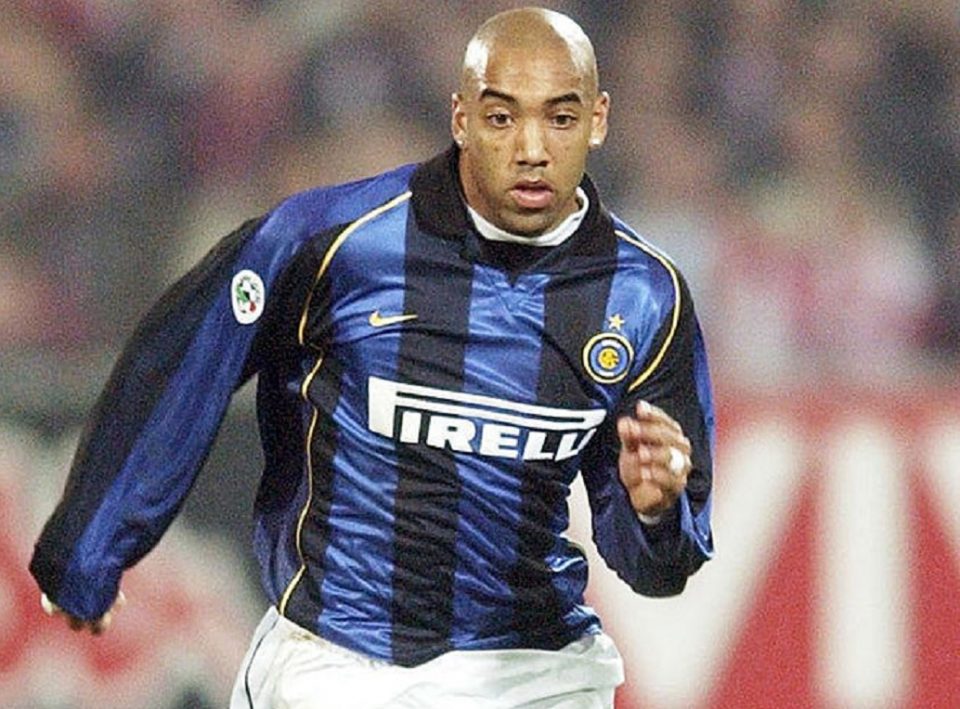 Former Inter midfielder Stephane Dalmat has shared his belief that Inter can still make it to the next stage of the Champions League despite their poor start to the group stage campaign.
"I saw Inter's game against Shakhtar Donetsk, Inter deserved to win, they had no luck. It's true, now the situation has become complicated, but there are still four games left and I think they can get past the group stage," he explained in an interview with Italian news outlet FCInter1908.it.
The Frenchman proceeded to speak on Inter's new found defensive stability which has enabled them to record two consecutive clean sheets.
"It's true, the defence has found stability and whilst there are fewer goals scored than in the very first matches, don't worry, with players like Lukaku and Lautaro, and not forgetting Alexis Sanchez, Inter will soon score goals again and their forwards will be effective. Unlucky periods and lack of confidence happens to all players."
Dalmat was then asked whether he thinks the upcoming Champions League group stage double header with Real Madrid will be decisive for Inter and their chances of making it to the next round of the competition.
"Definitely. Against Real, Inter will have to get at least four points, it will be necessary to win at home and try to take at least one point in Spain, but Real must think the same thing. I am very curious to see these two matches."
Dalmat then went on to speak about the struggles that Christian Eriksen is experiencing and whether he sees a little of himself in the Danish national team attacking midfielder.
"We know Eriksen is a great champion, he proved it at Tottenham. I think he has lost some confidence, we have to help him but there is also the possibility that he is not suitable for Italian football."
"Do I see myself in him? As a type of footballer no, I don't see myself in him, we have different characteristics."
The 41-year-old, who also played for the likes of Marseille and Paris Saint-Germain in his career, then spoke on Nicolo Barella.
"Barella is having a good season, he's an important player for the team. I hope he can continue like this because Inter needs quality players like him."
In conclusion, Dalmat was asked whether this is the right year for Inter to get back to raising some silverware.
"It's possible. This year we have a more competitive and more open league, I hope Inter can win something in the end. The team is strong, the possibilities are there."